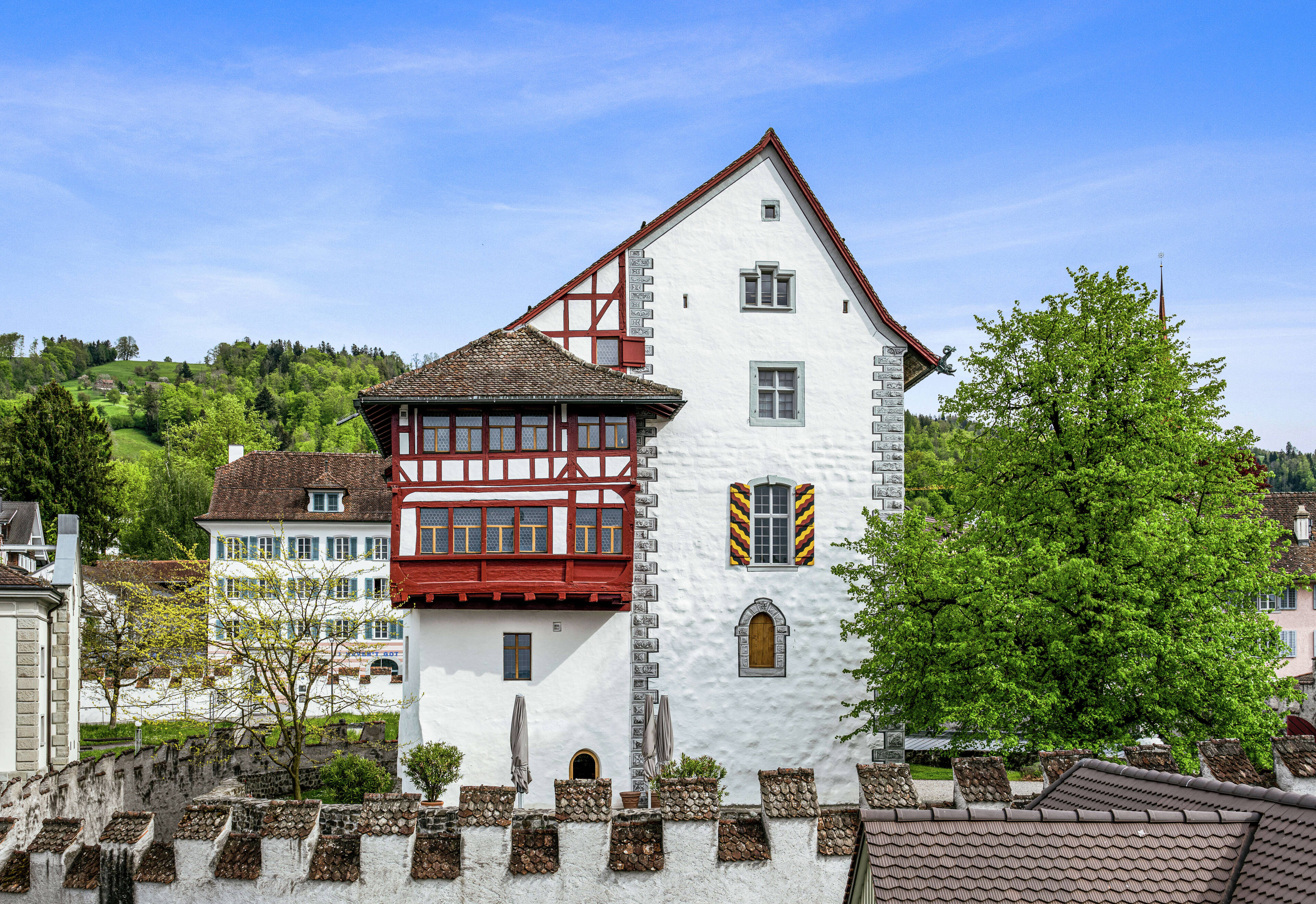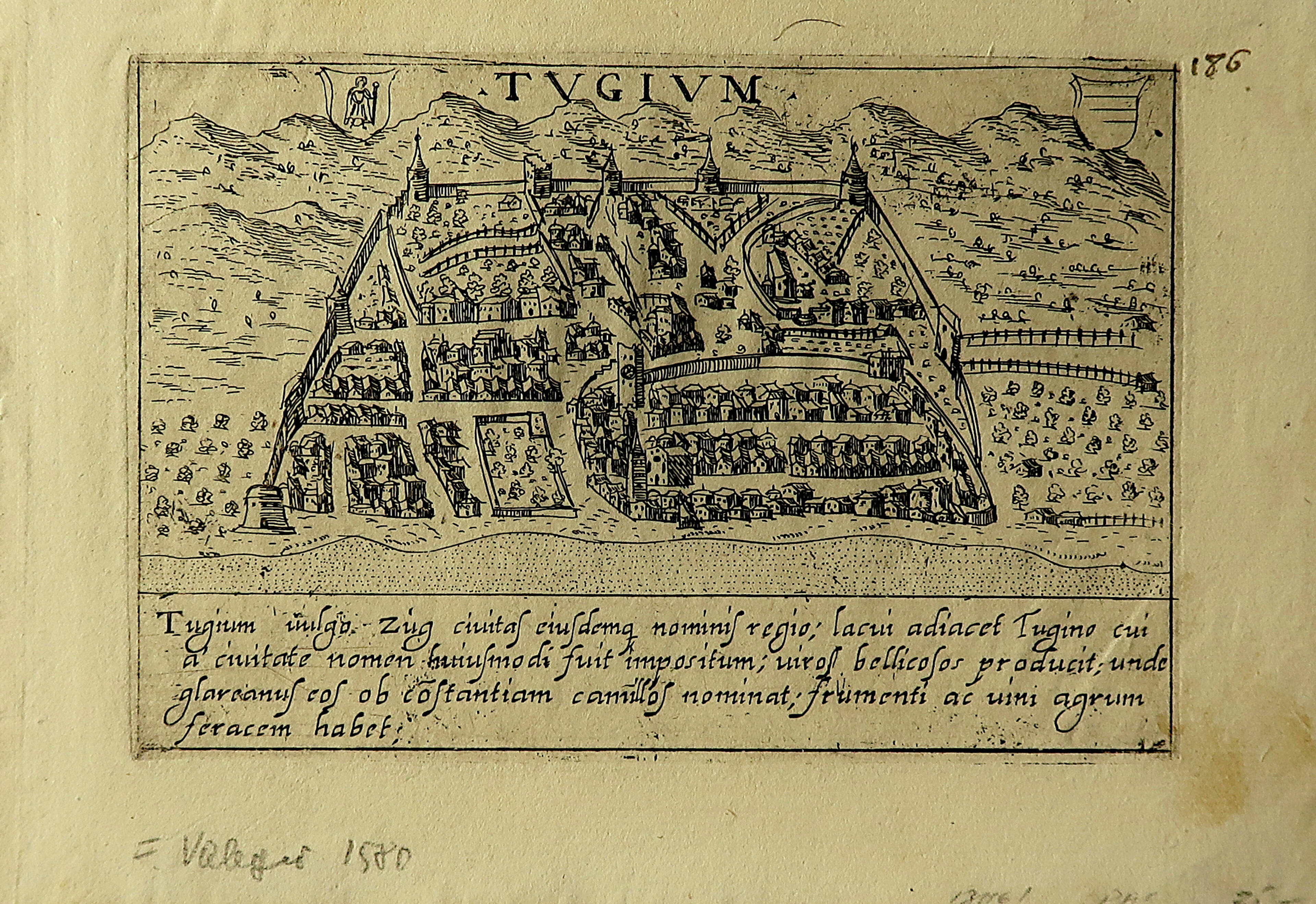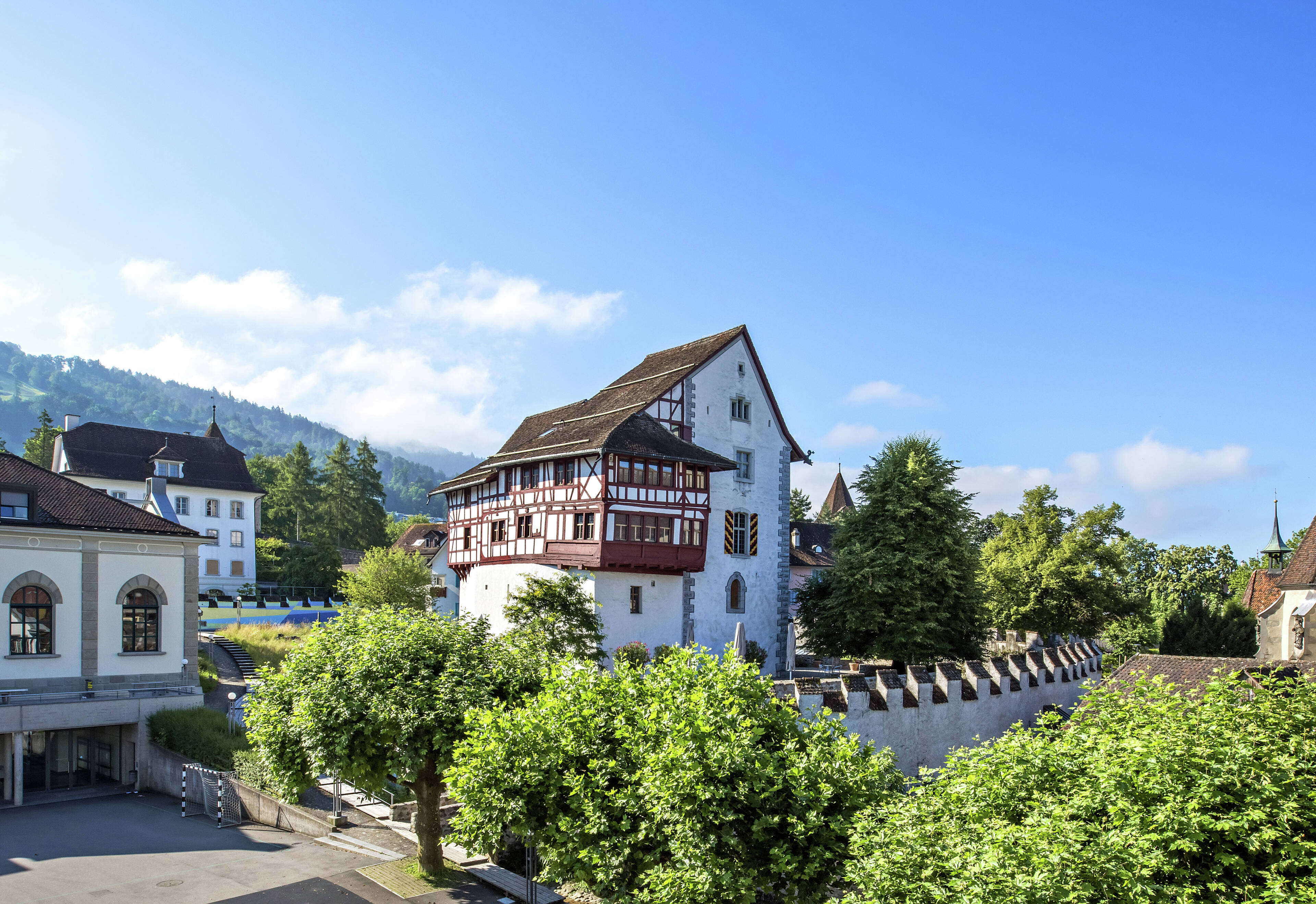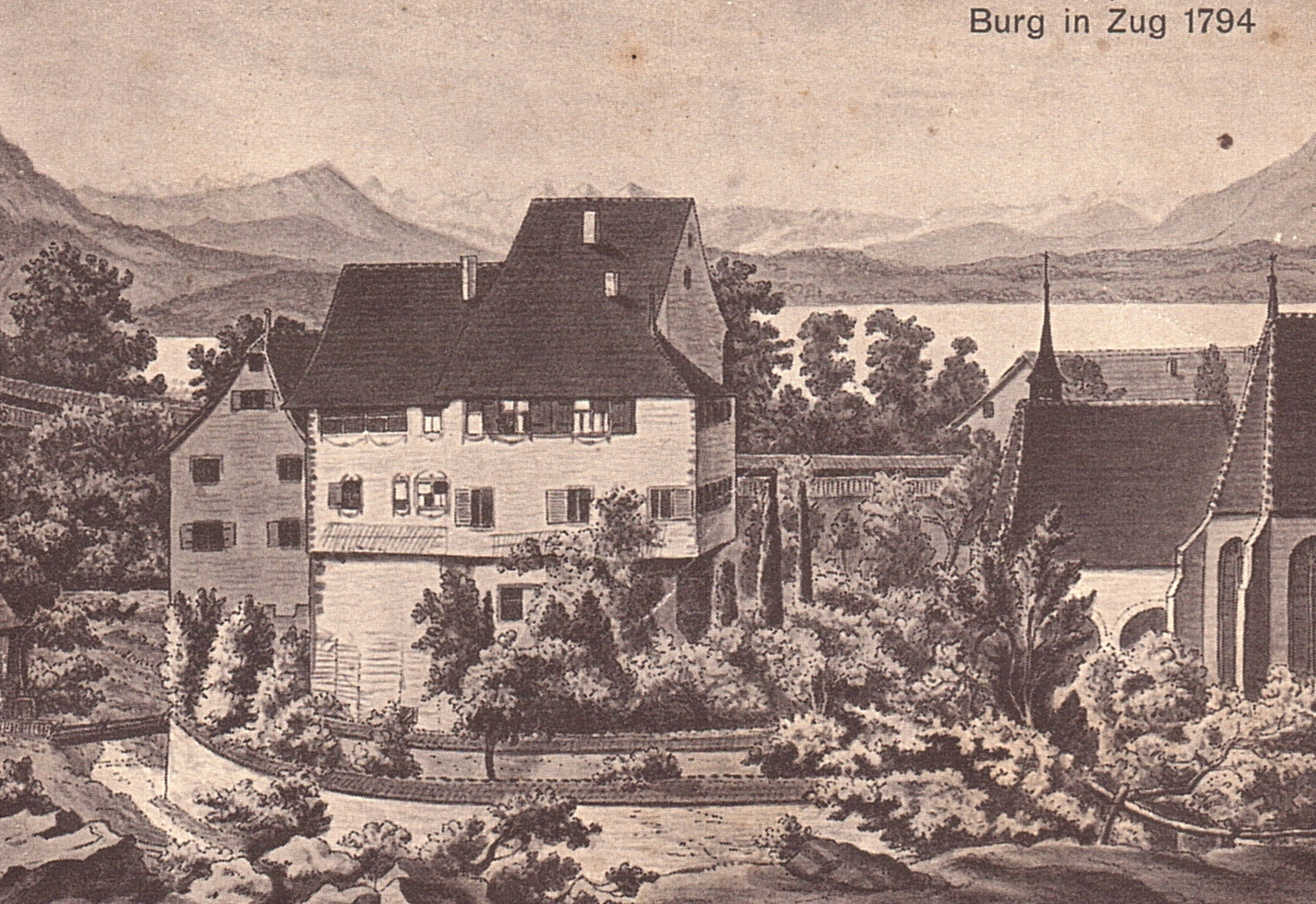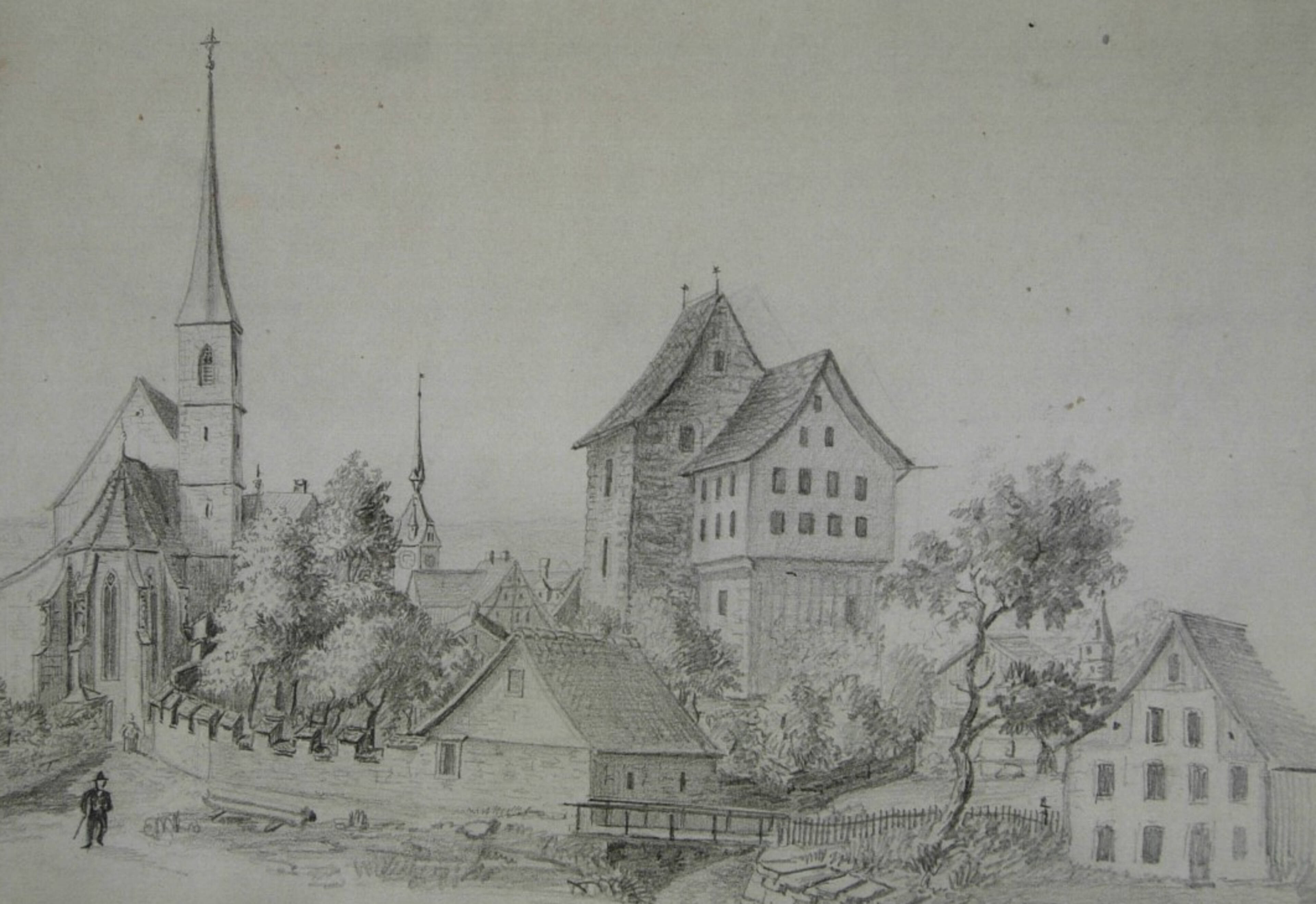 The Museum Burg Zug – where history is made fun!
The castle on the edge of the historical centre of Zug is the oldest preserved secular building in Zug and one of the city's landmarks. Once a medieval seat of power and later the ostentacious residence of important Zug families, the building has housed the Historical Museum of Zug since 1983.
Zug Castle – then and now
The castle dates back to the 12th century, though the first settlement remains are even older.