Jubilee celebration 1-3 september
MANY THANKS TO ALL WHO TOOK PART!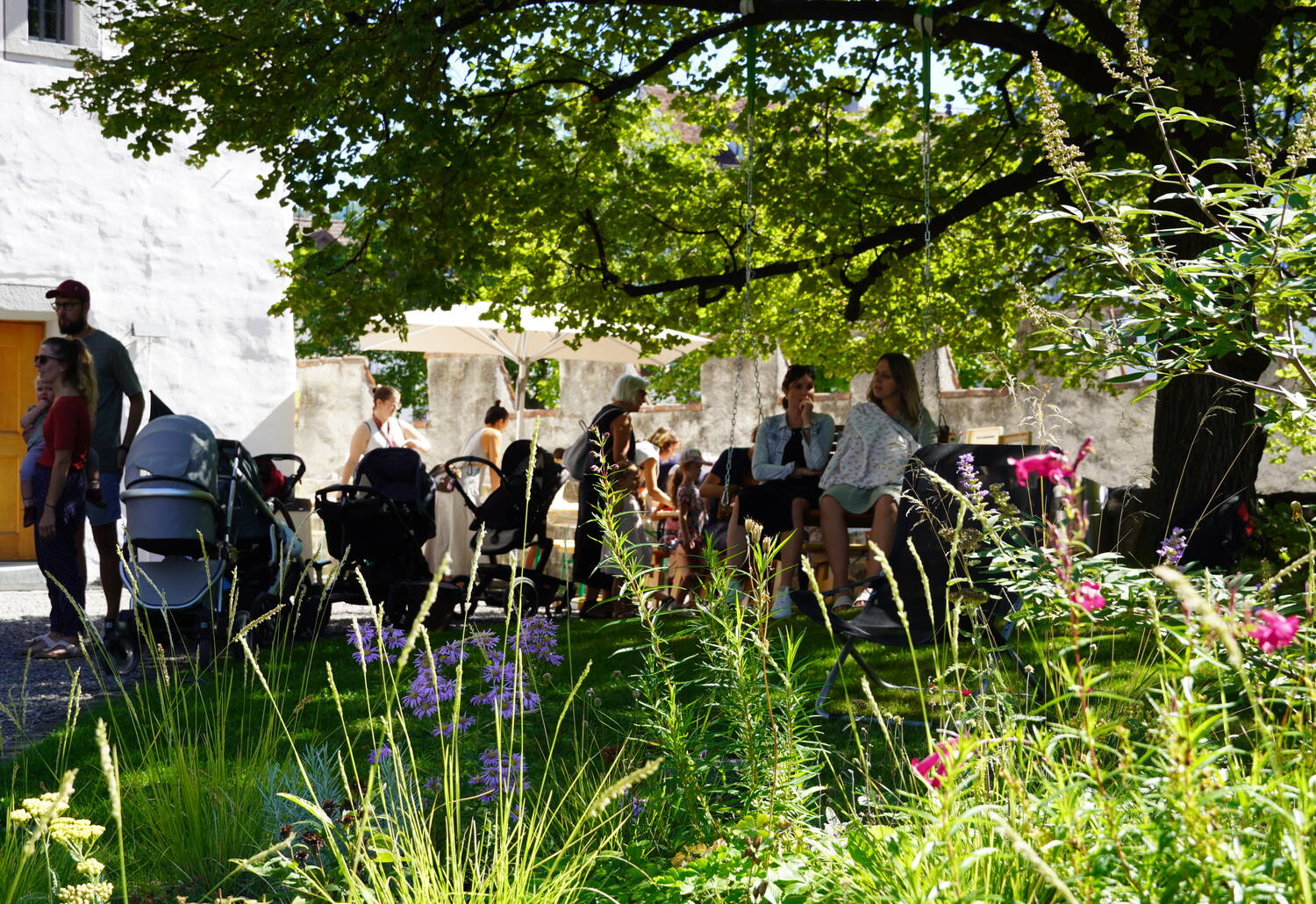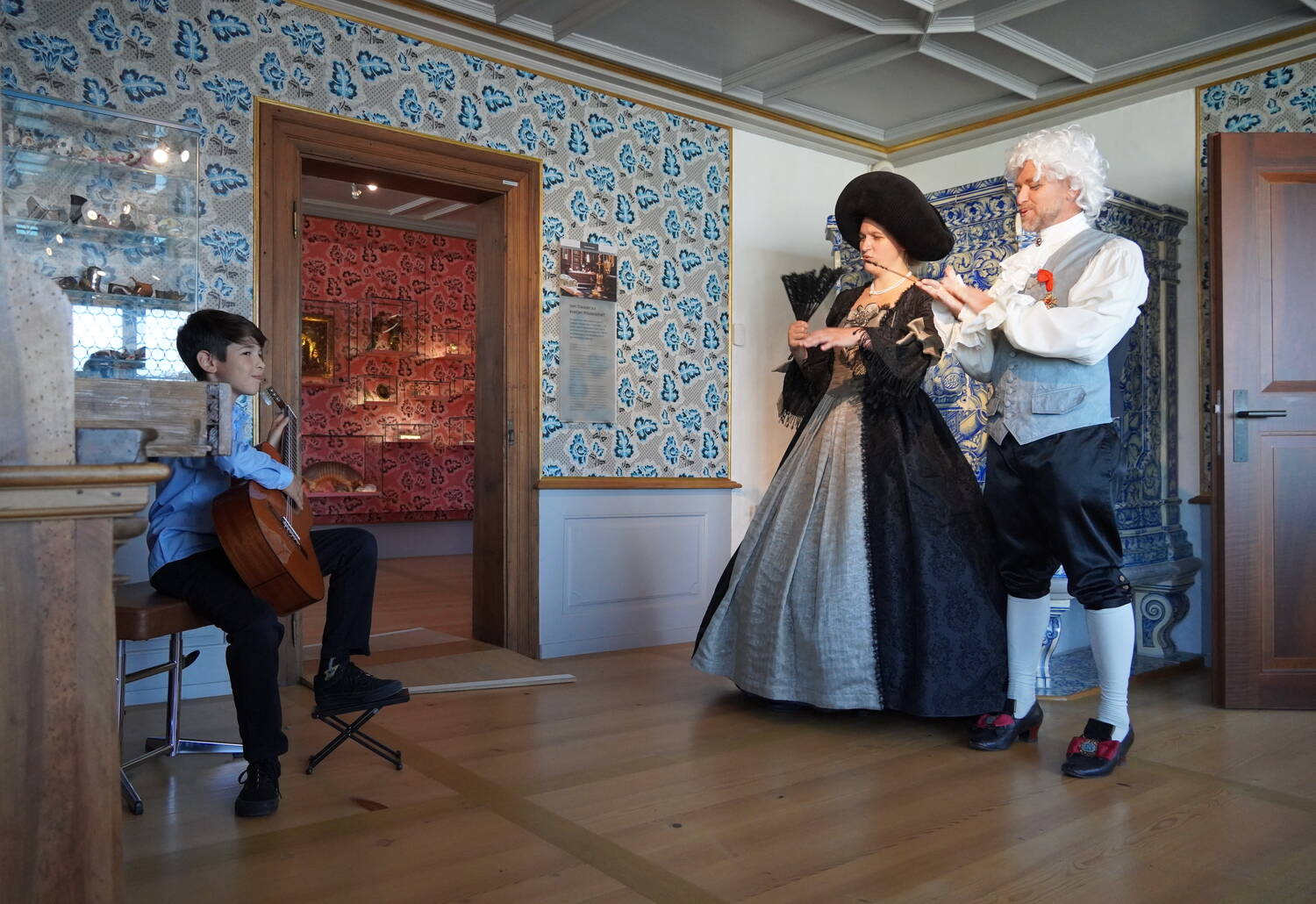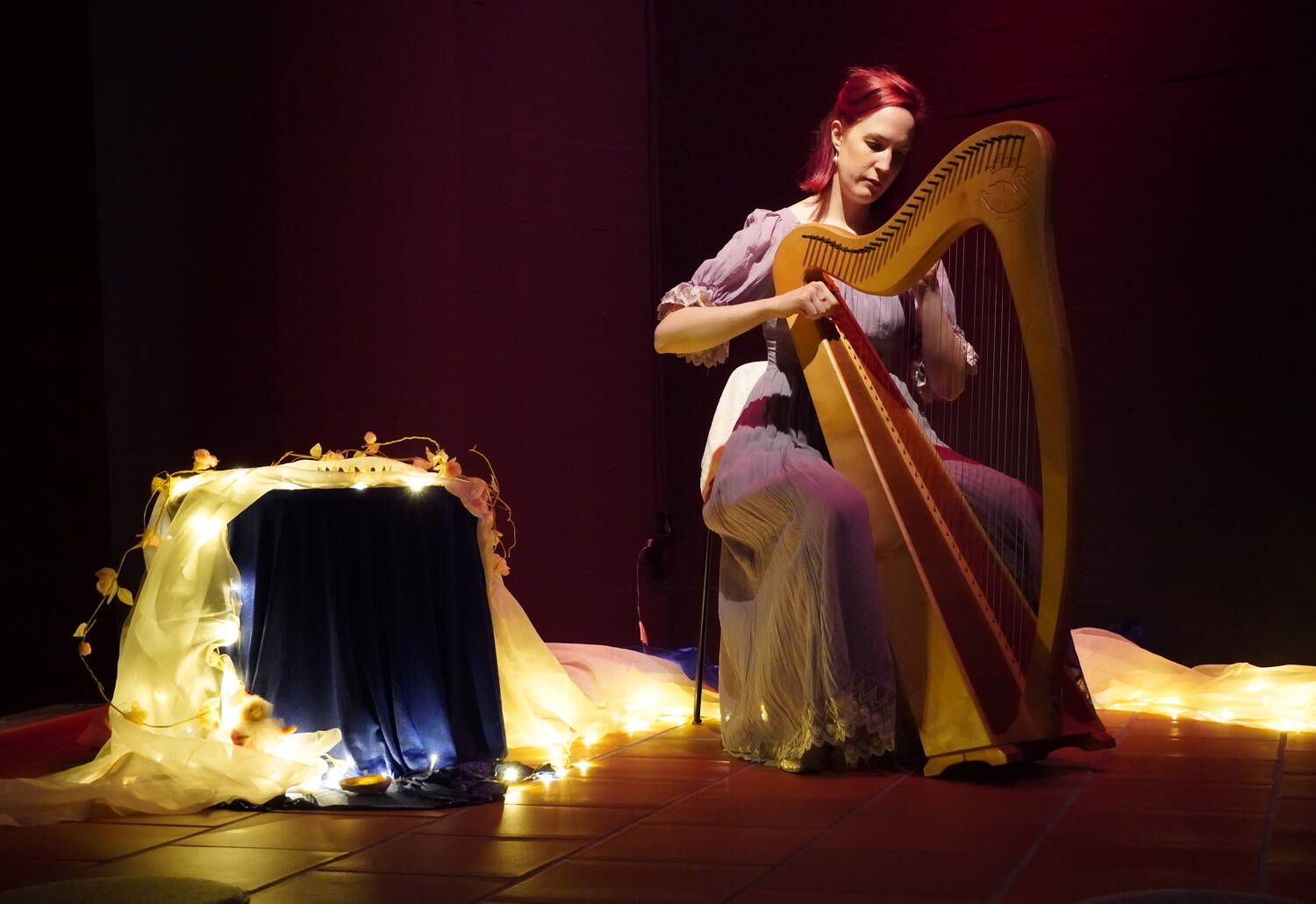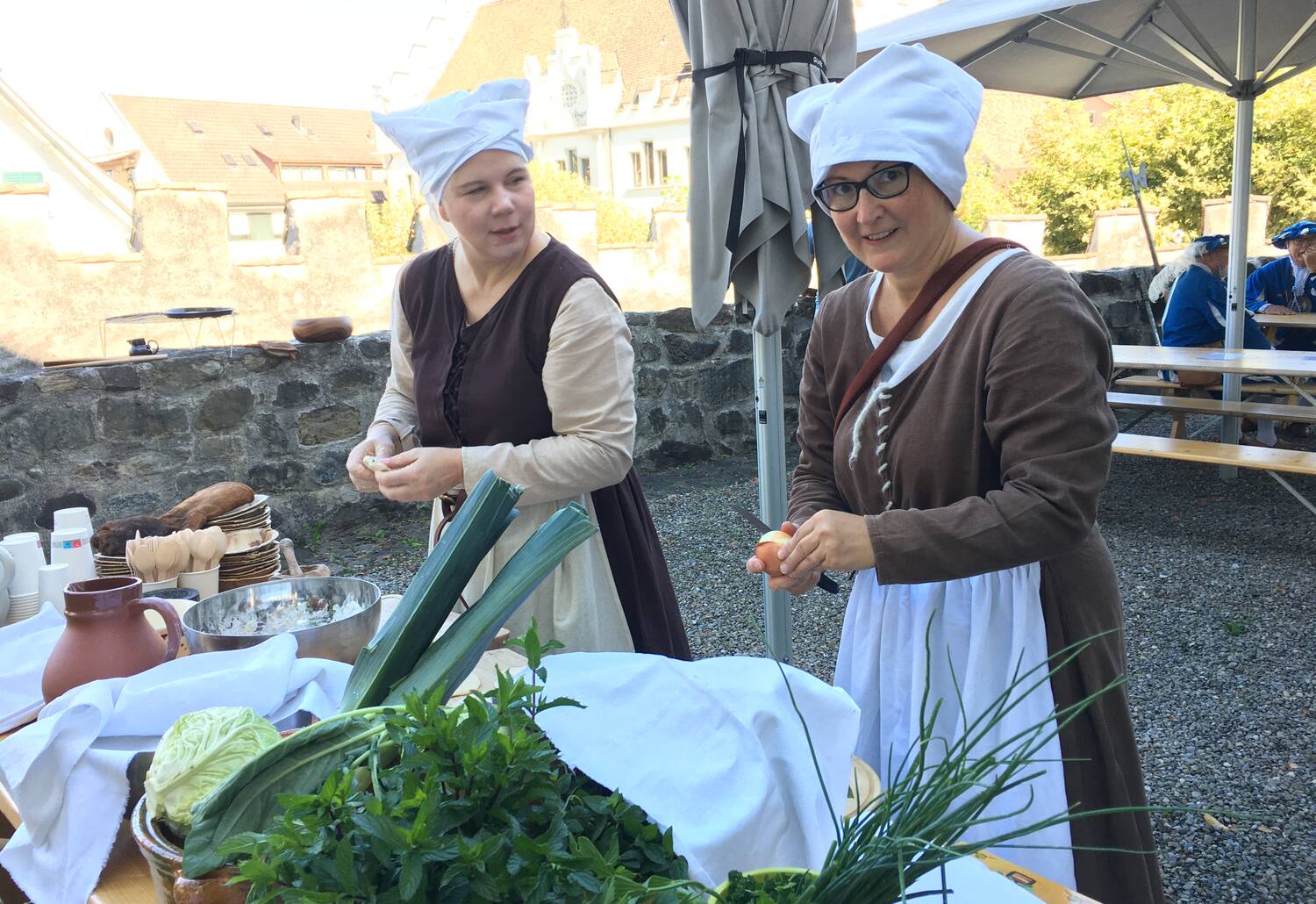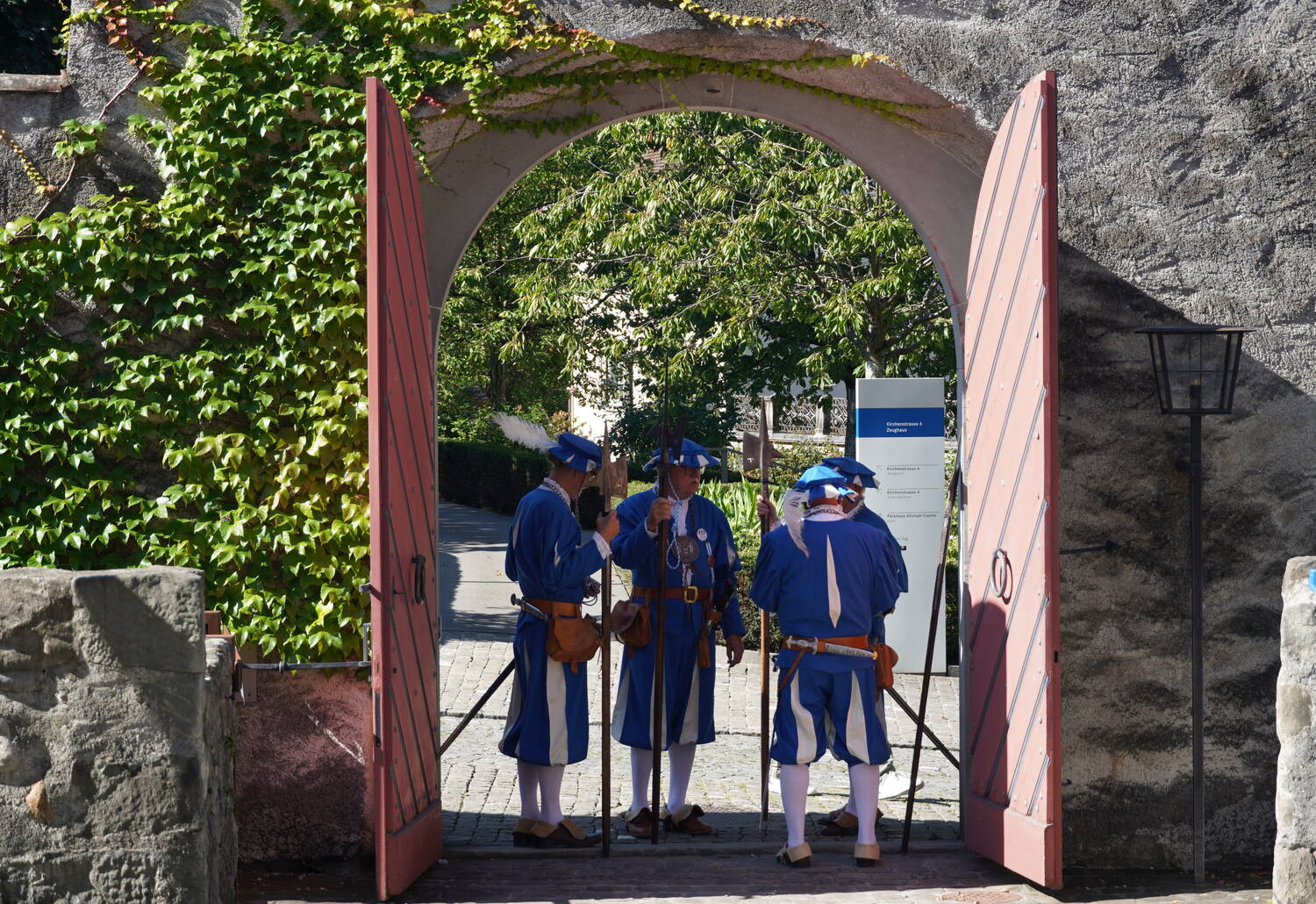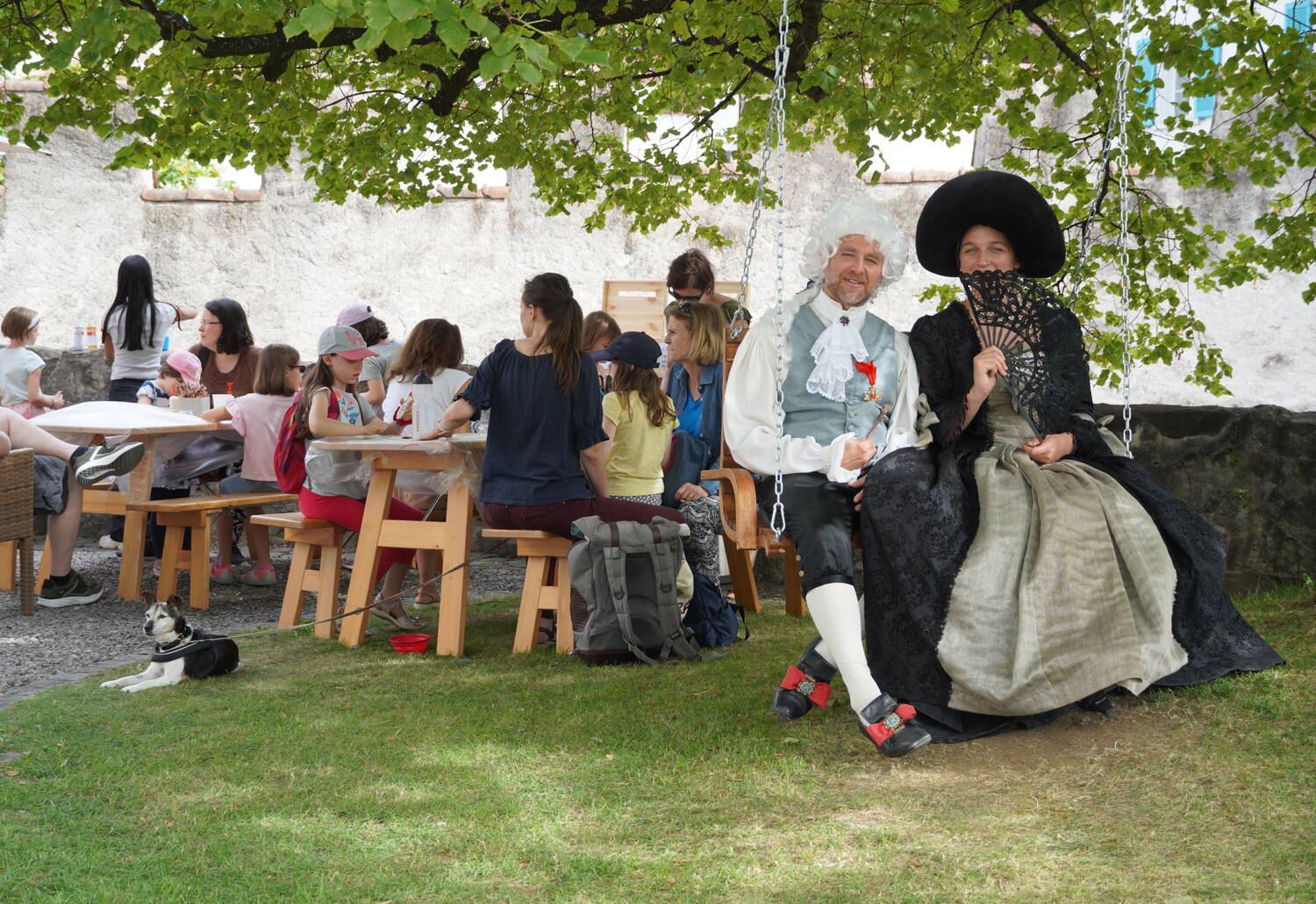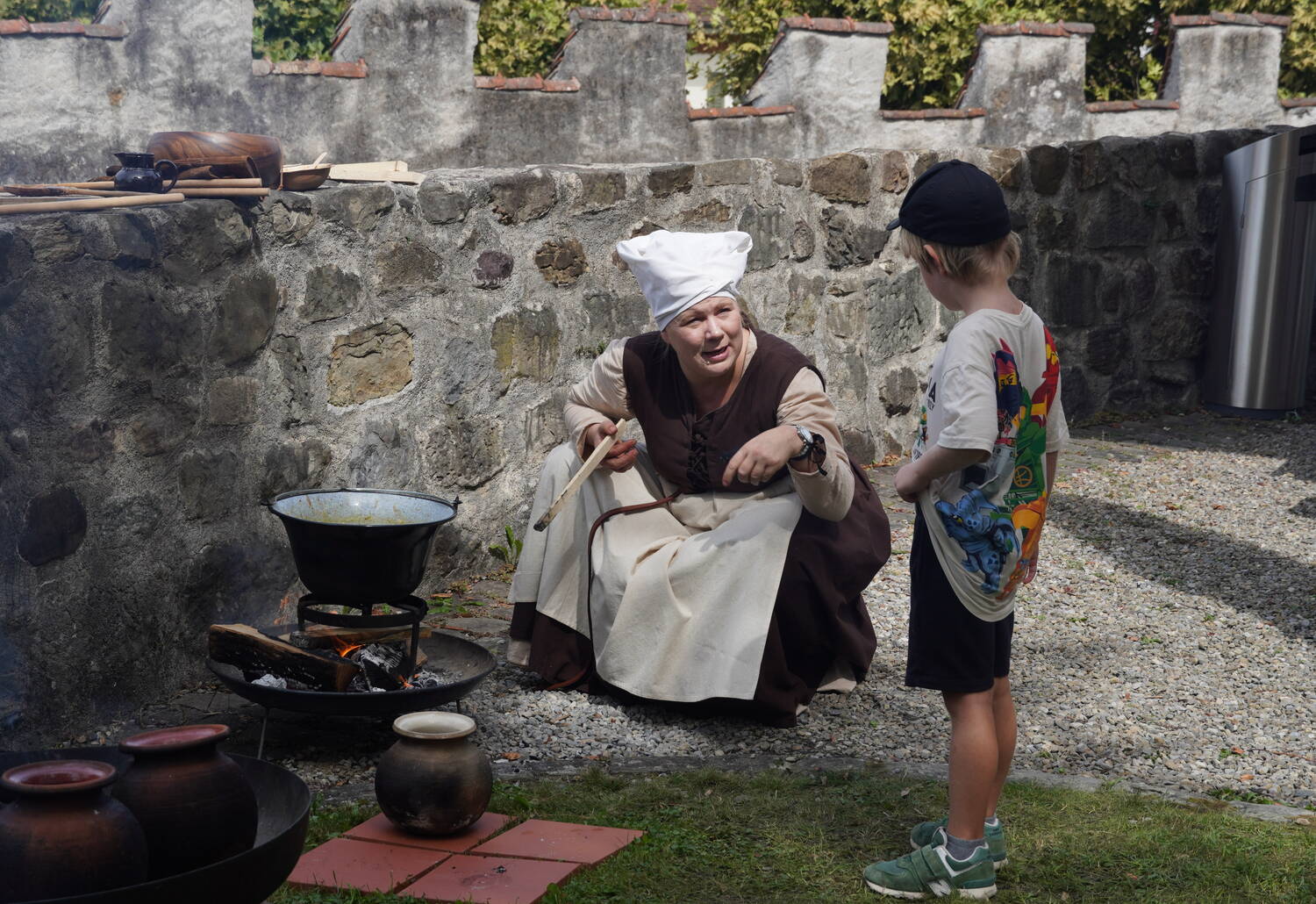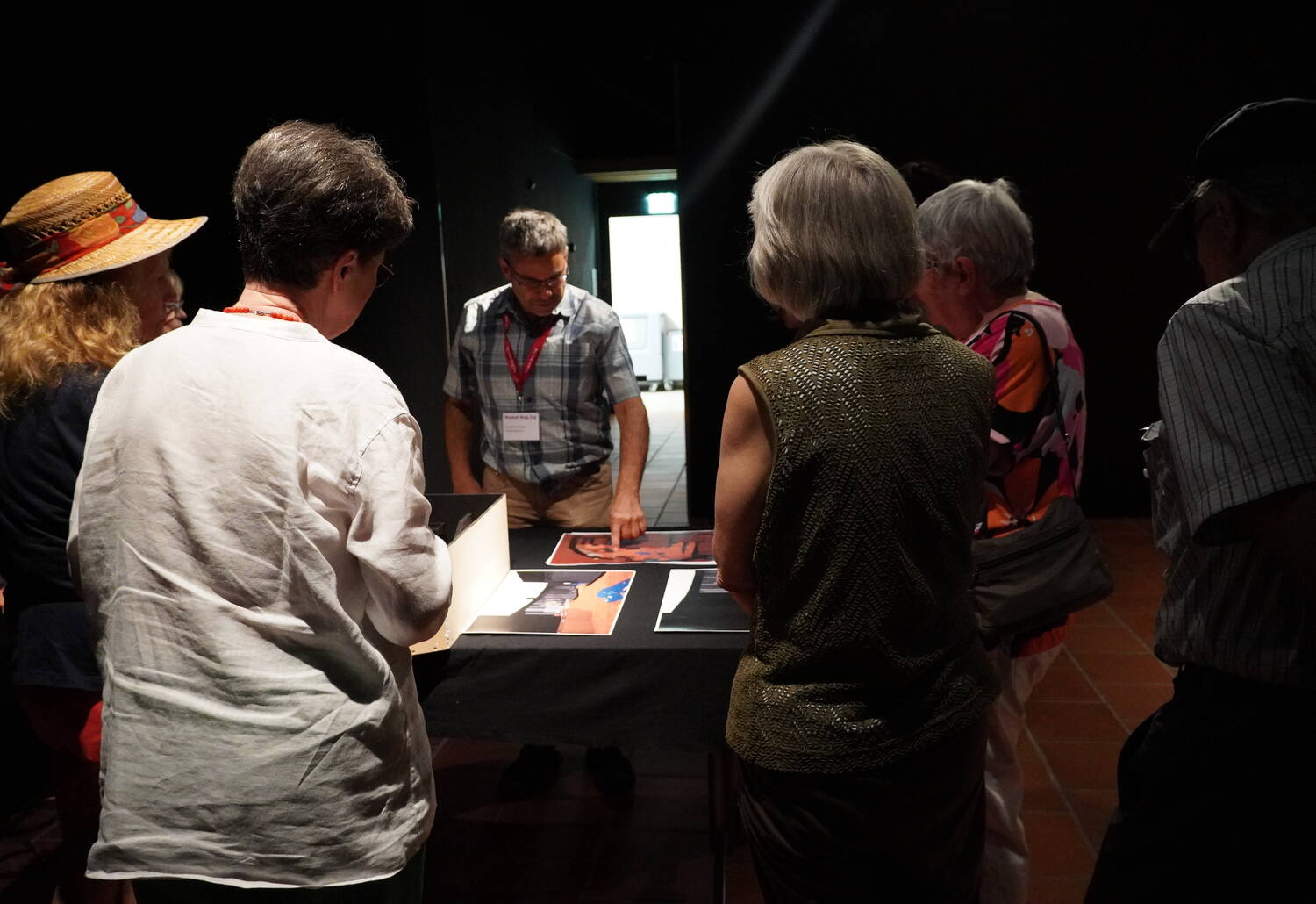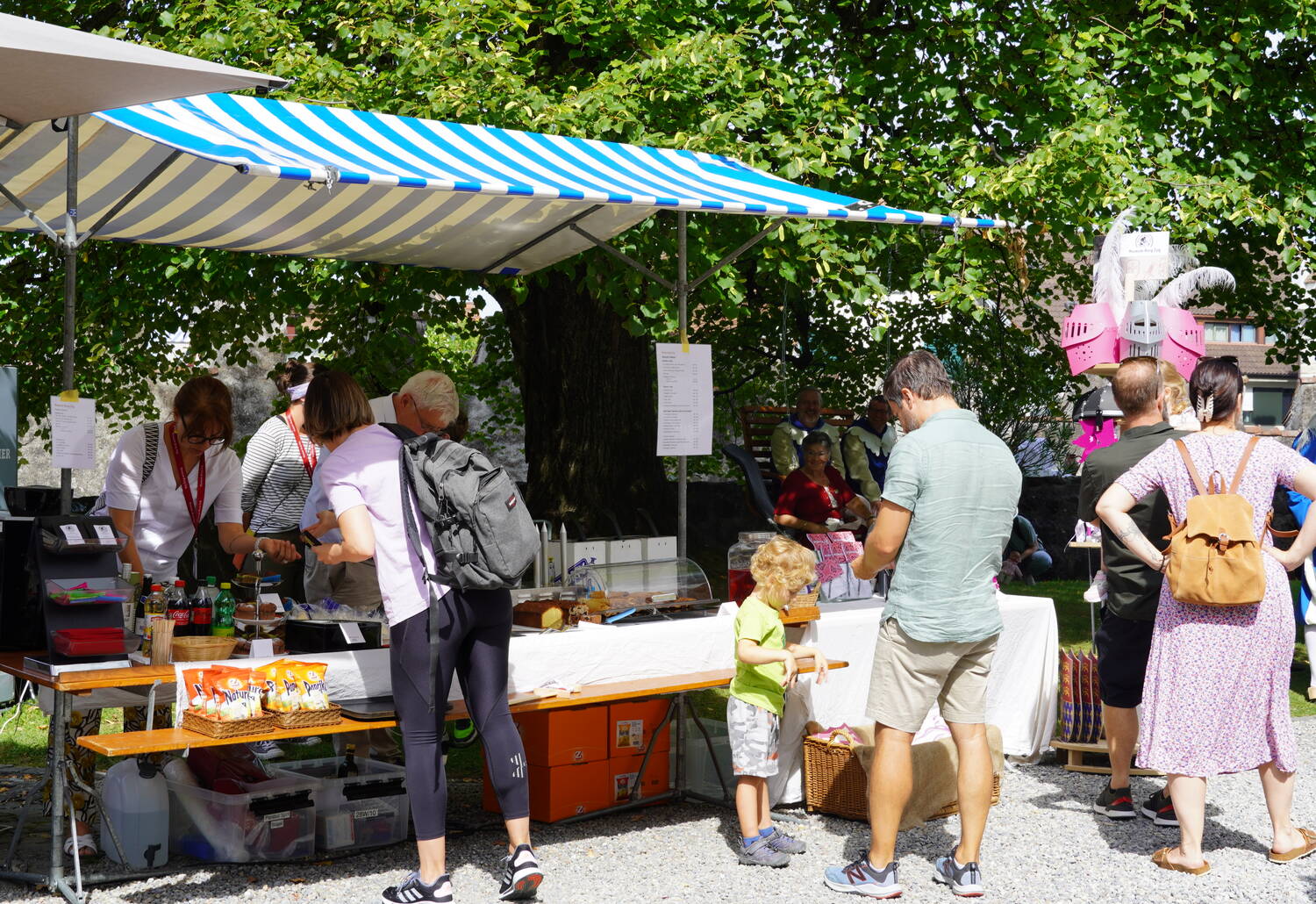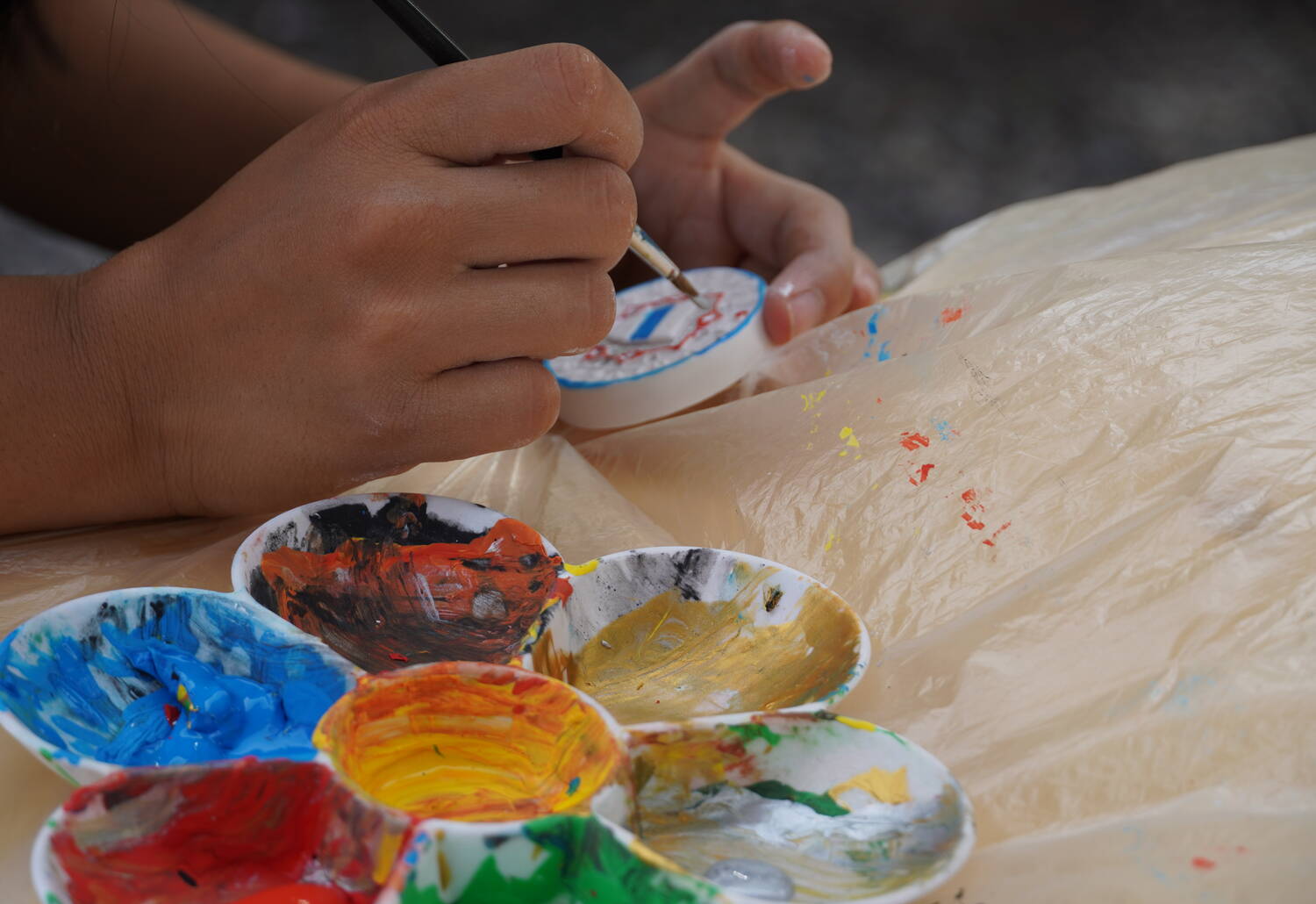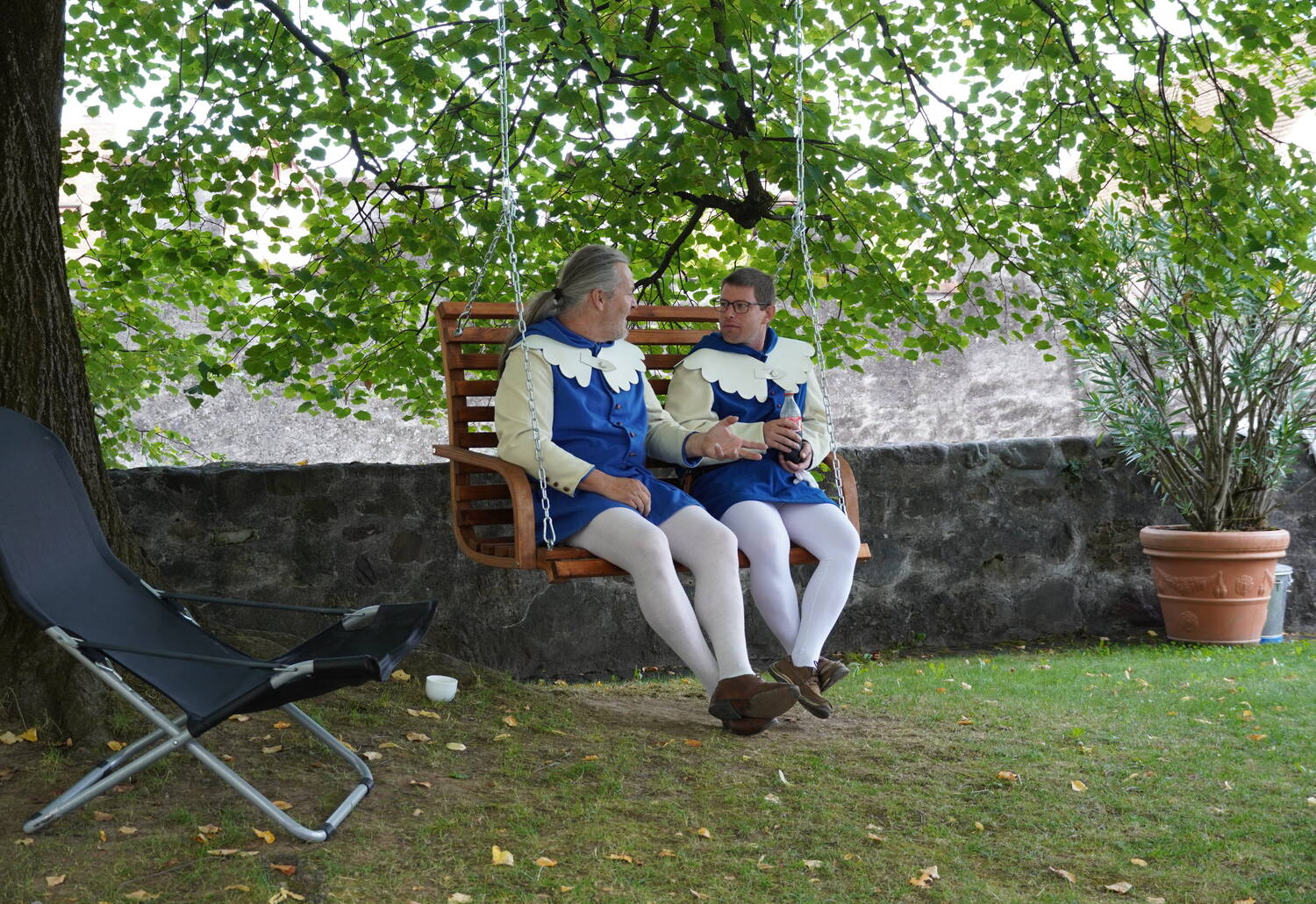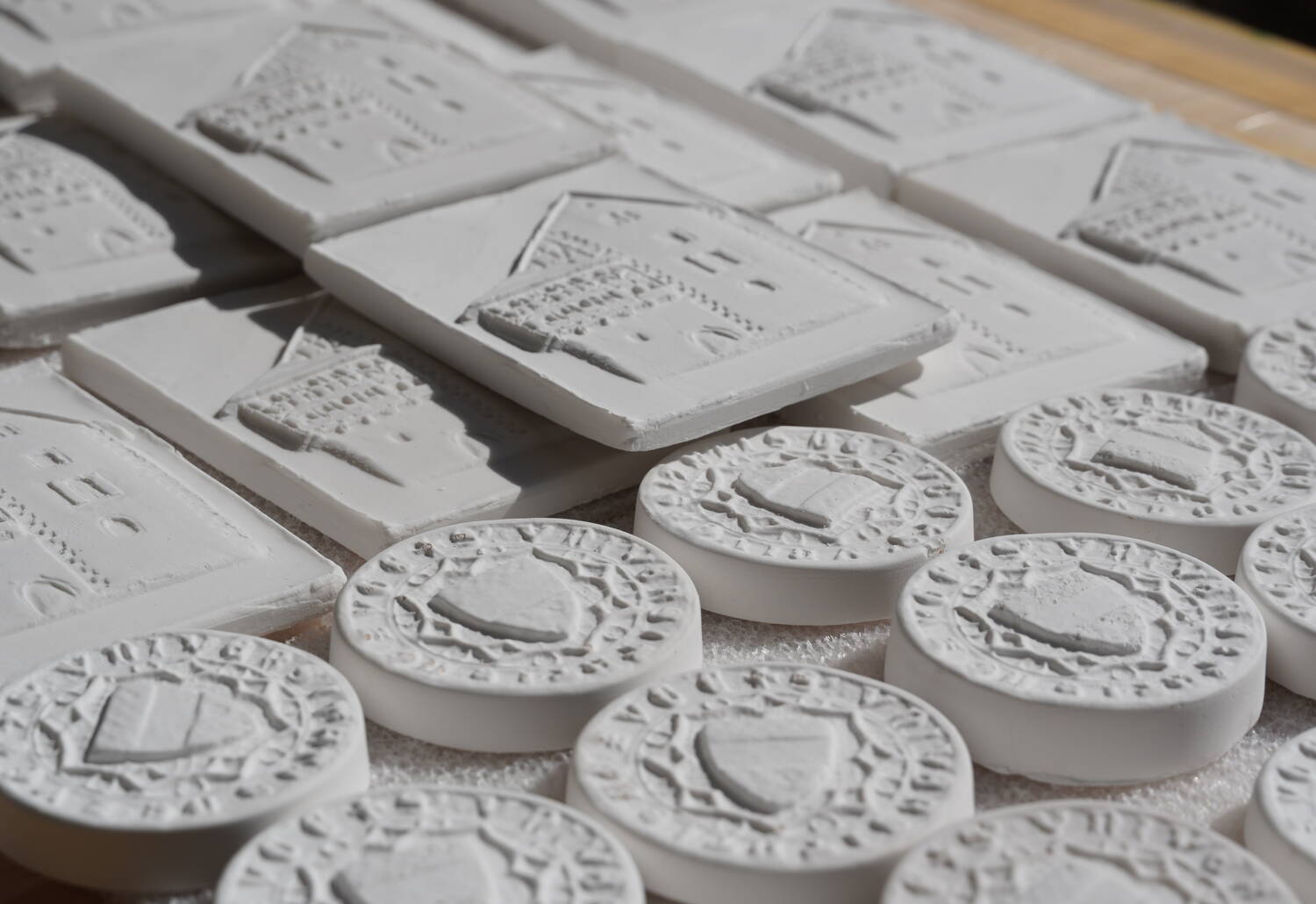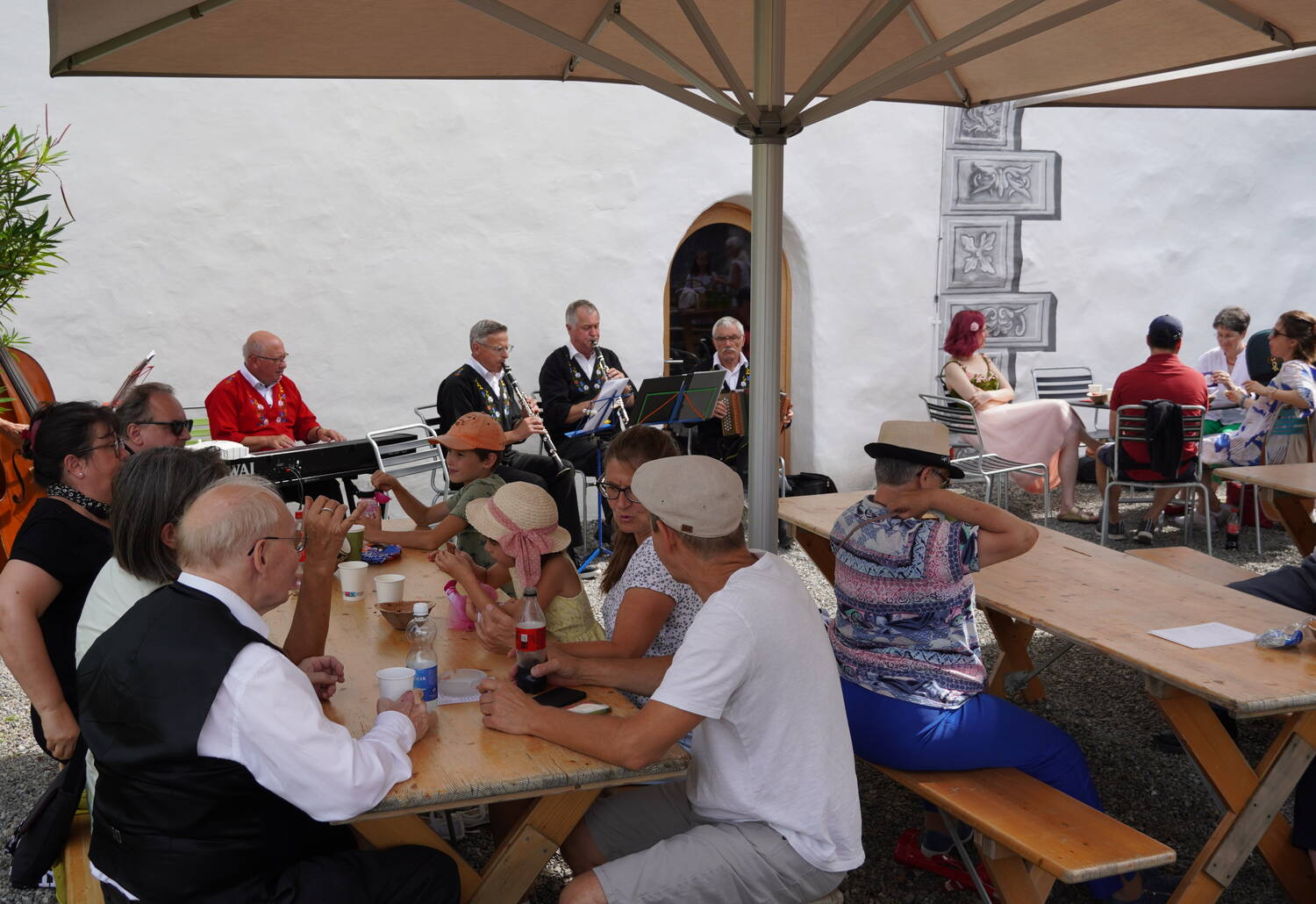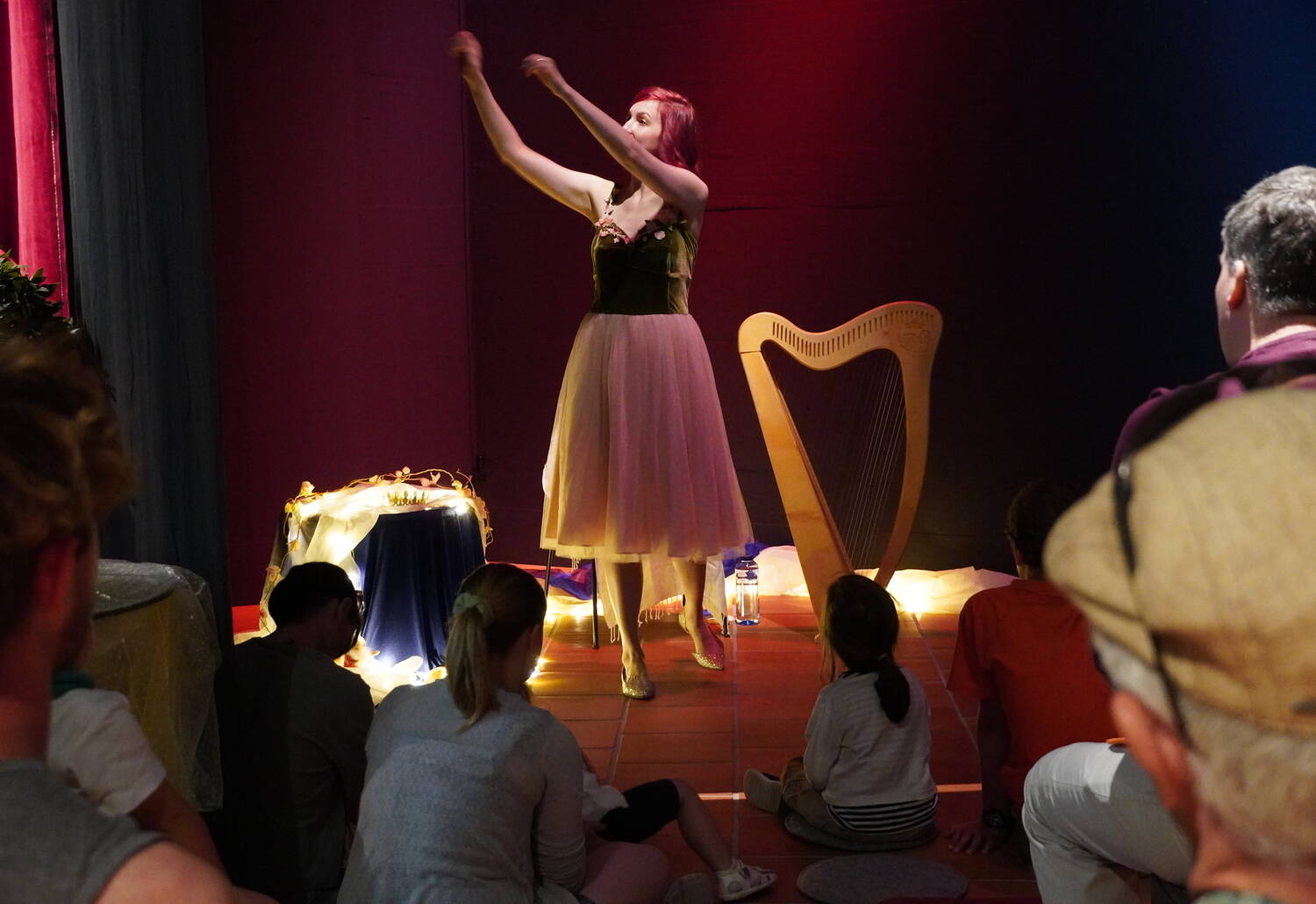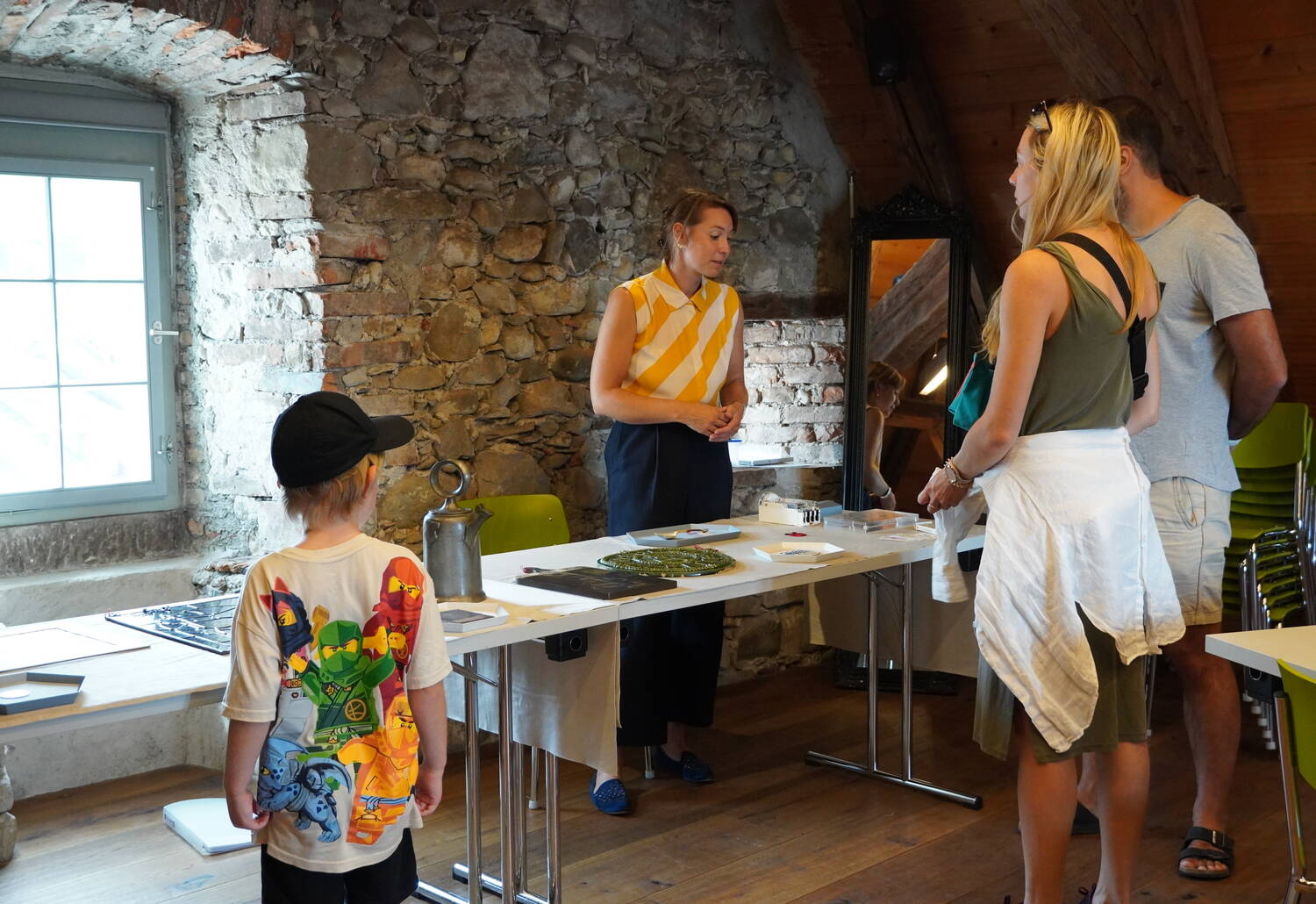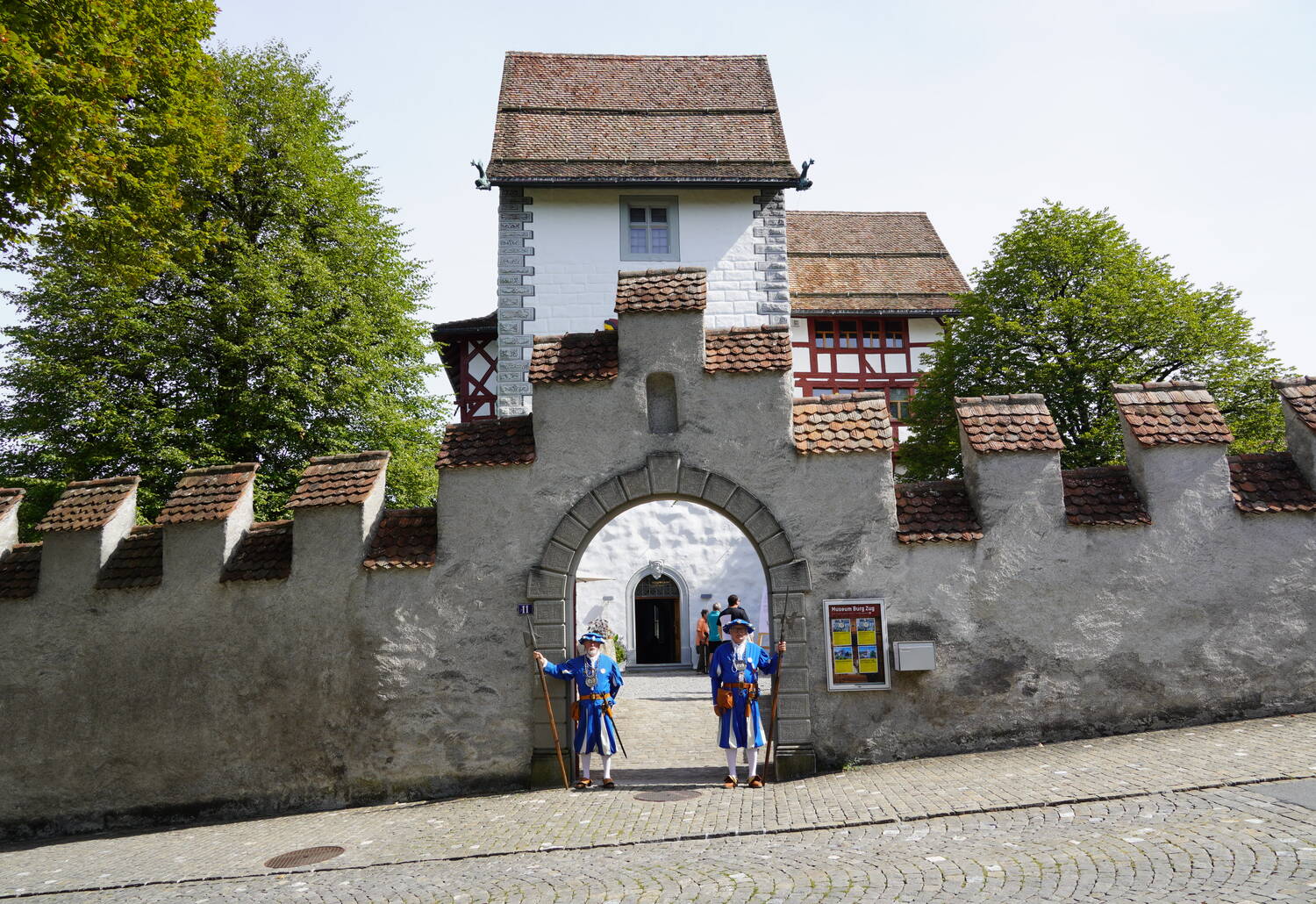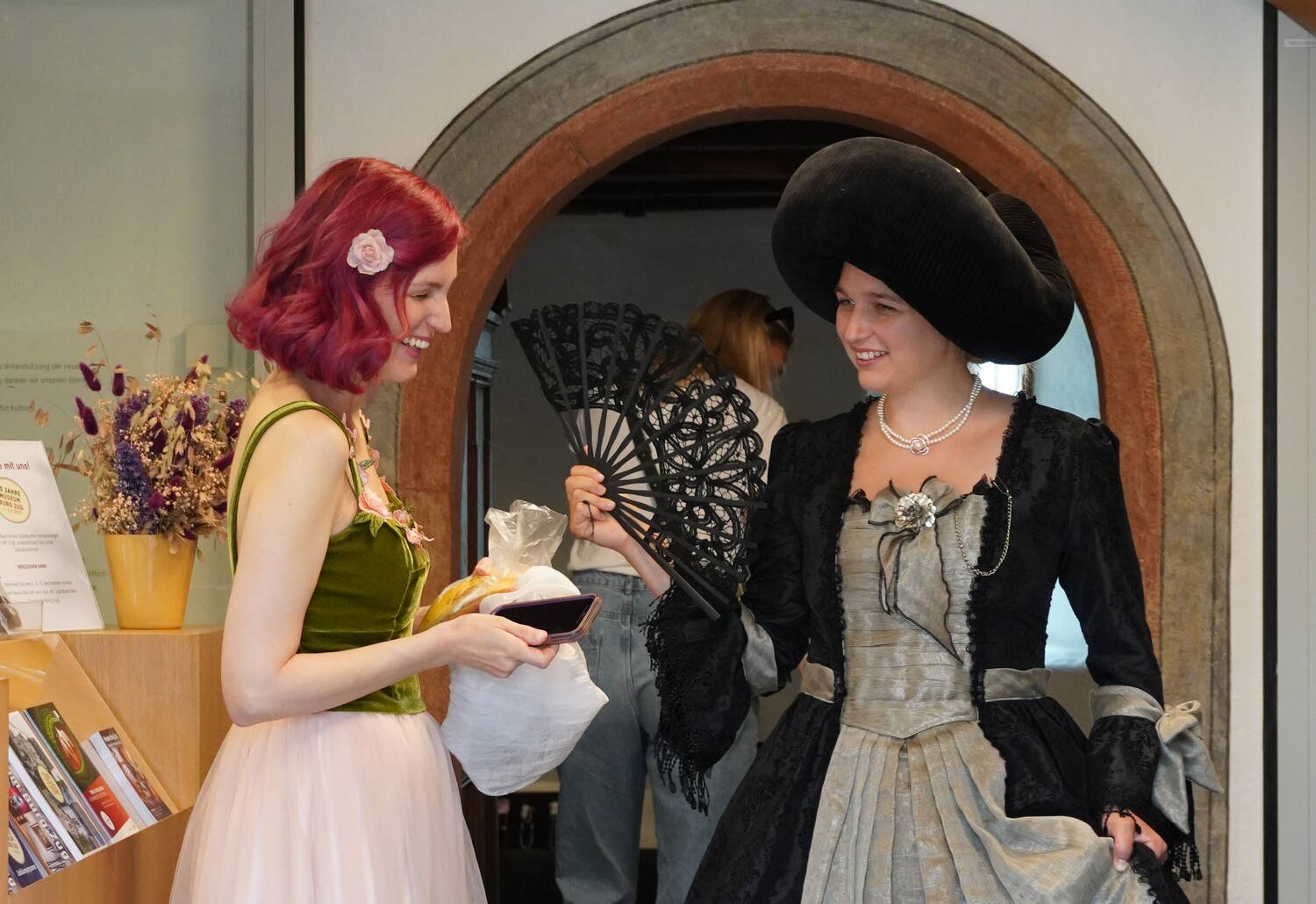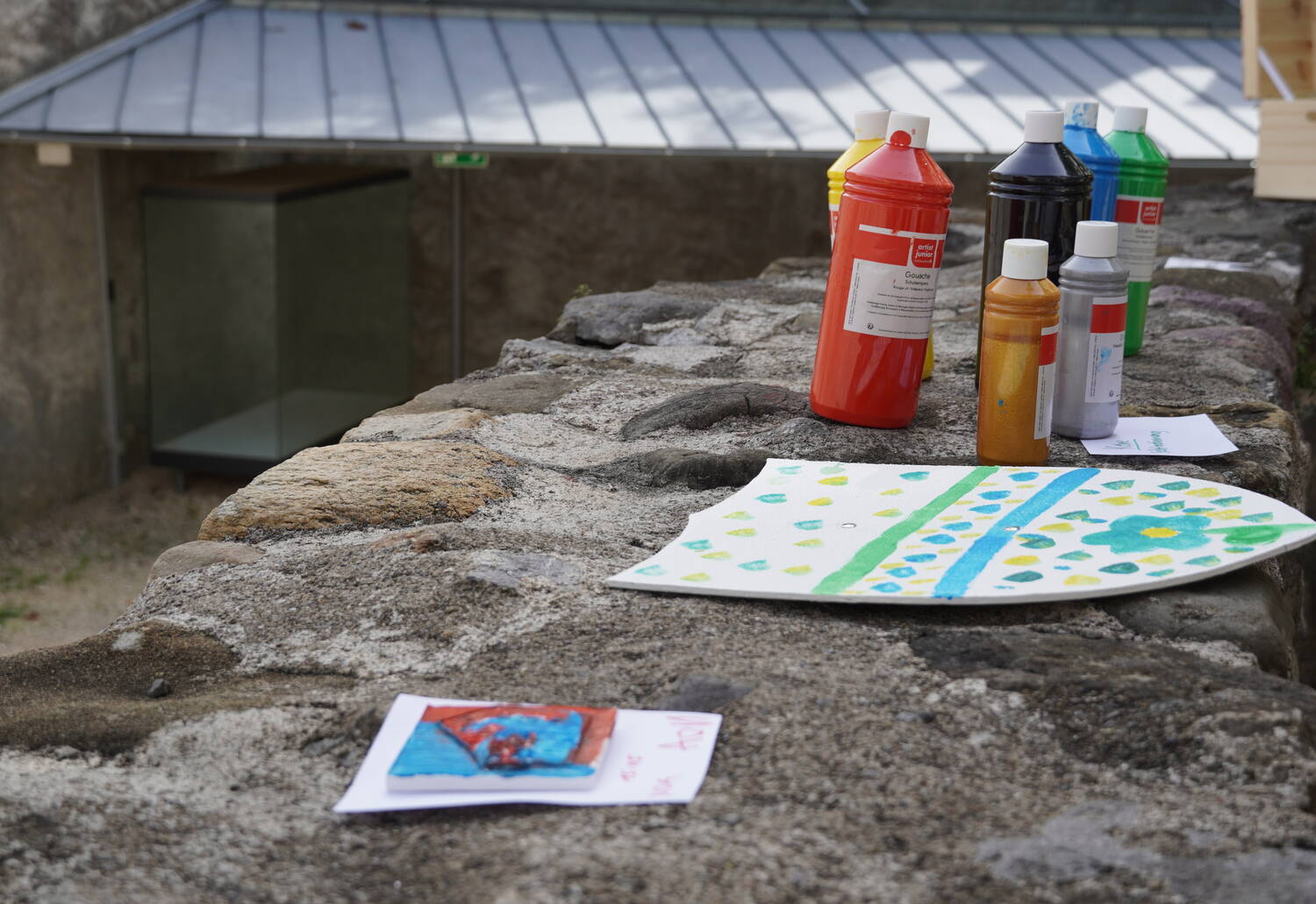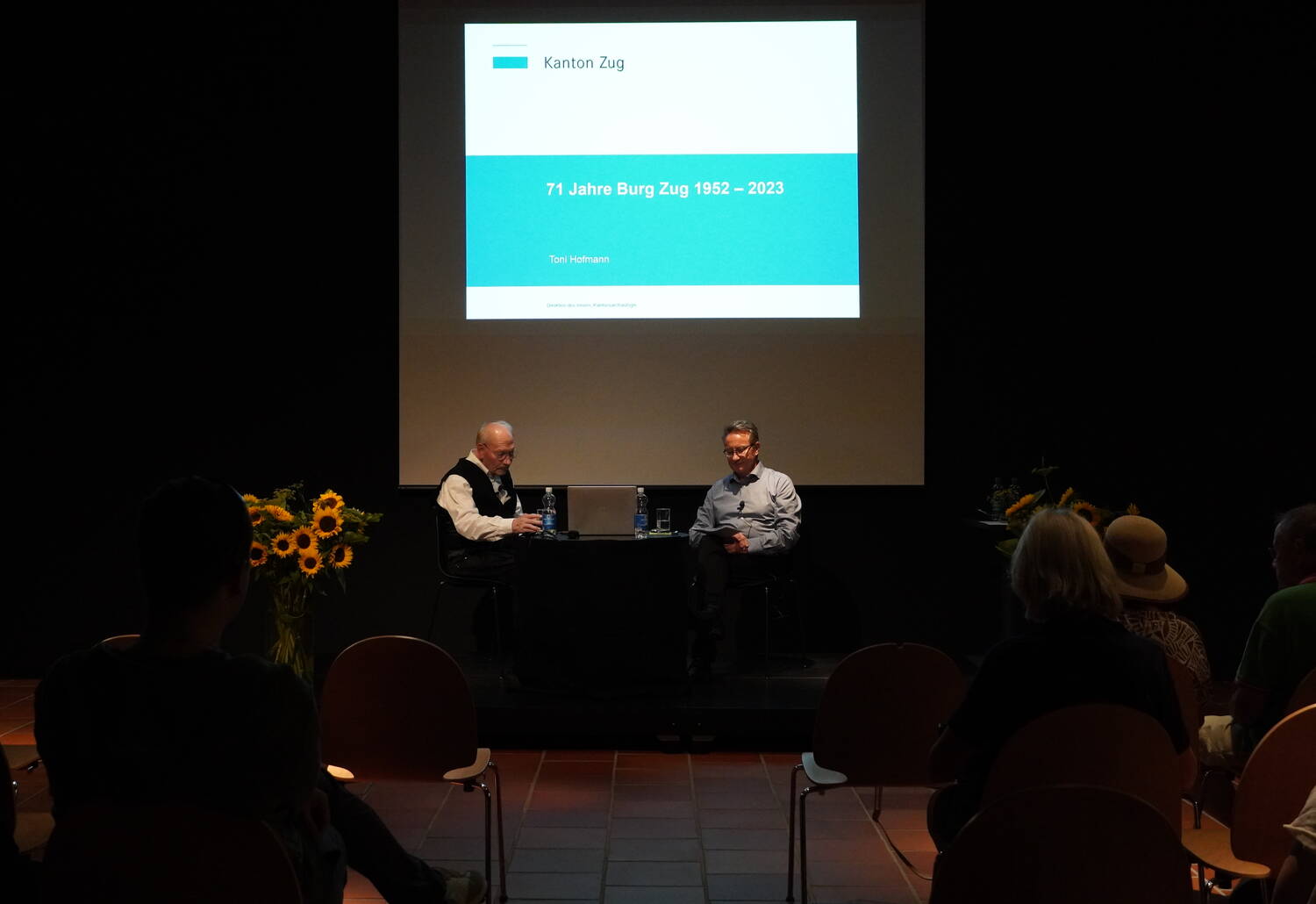 ---
Pupils from the Zug Music School provided the musical framework for the anniversary celebration with their great performances.
---
At the ceremony as well as at the festival in the castle, the film with memories of the 1983 castle festival was shown.
---
Program 1-3 September 2023
CEREMONY FOR THE 40TH ANNIVERSARY OF THE MUSEUM BURG ZUG
1 September 2023, Burgbachsaal
6.30 pm: Door opening
7 pm: Speeches
Corinna Müller, President of the Foundation Board
Stephan Schleiss, member of the cantonal government
Peter Hausherr, representative of the mayors
Walter Bersorger, Museum Director
8.30 pm: Apéro
Musical programme in cooperation with the Zug Music School
The event is held in German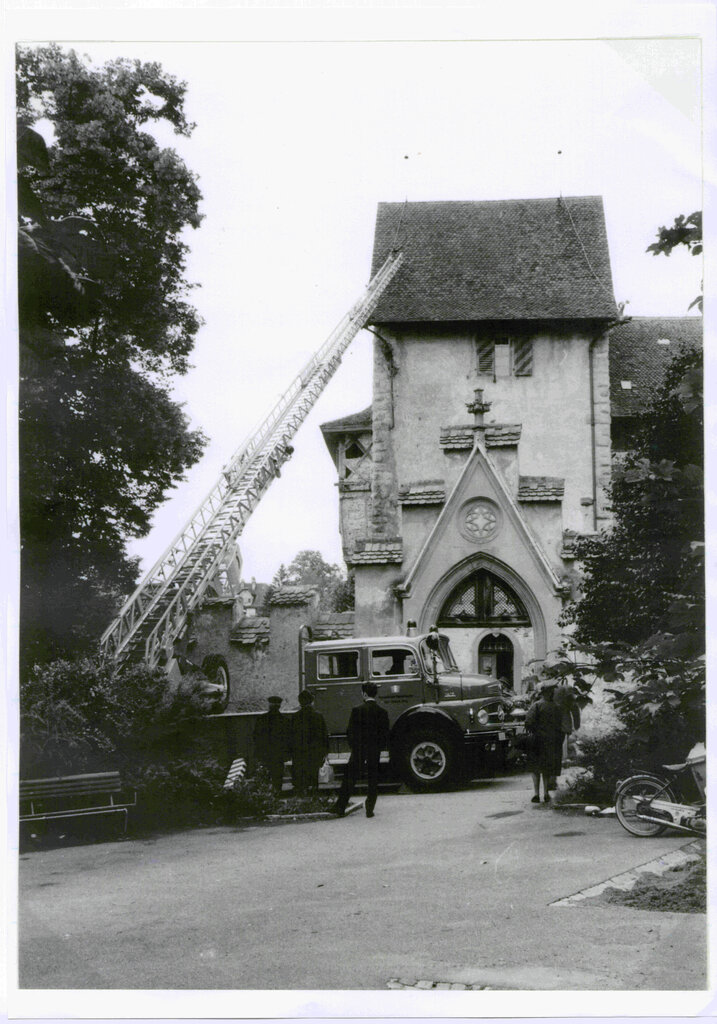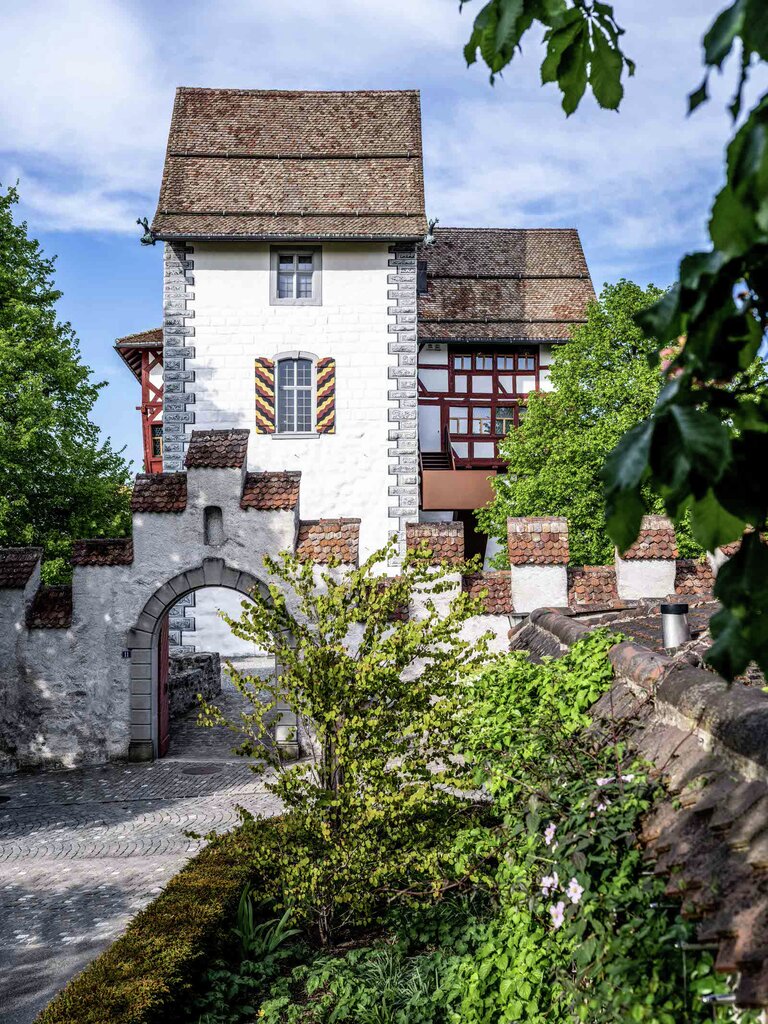 CELEBRATE WITH US!
- Handicraft workshop for children
- Fairy tale parlour
- Bistro with cake buffet and hot dog stand
- Short guided tours through the permanent exhibition
- Show cooking like in the Middle Ages
- Acting
- Dialogue lecture with Toni Hofmann, archaeological research at Zug Castle, and Walter Bersorger, Director of Zug Castle Museum
On Saturday, the pupils of the Zug Music School will transform the castle into a sounding museum.
The event is held in German