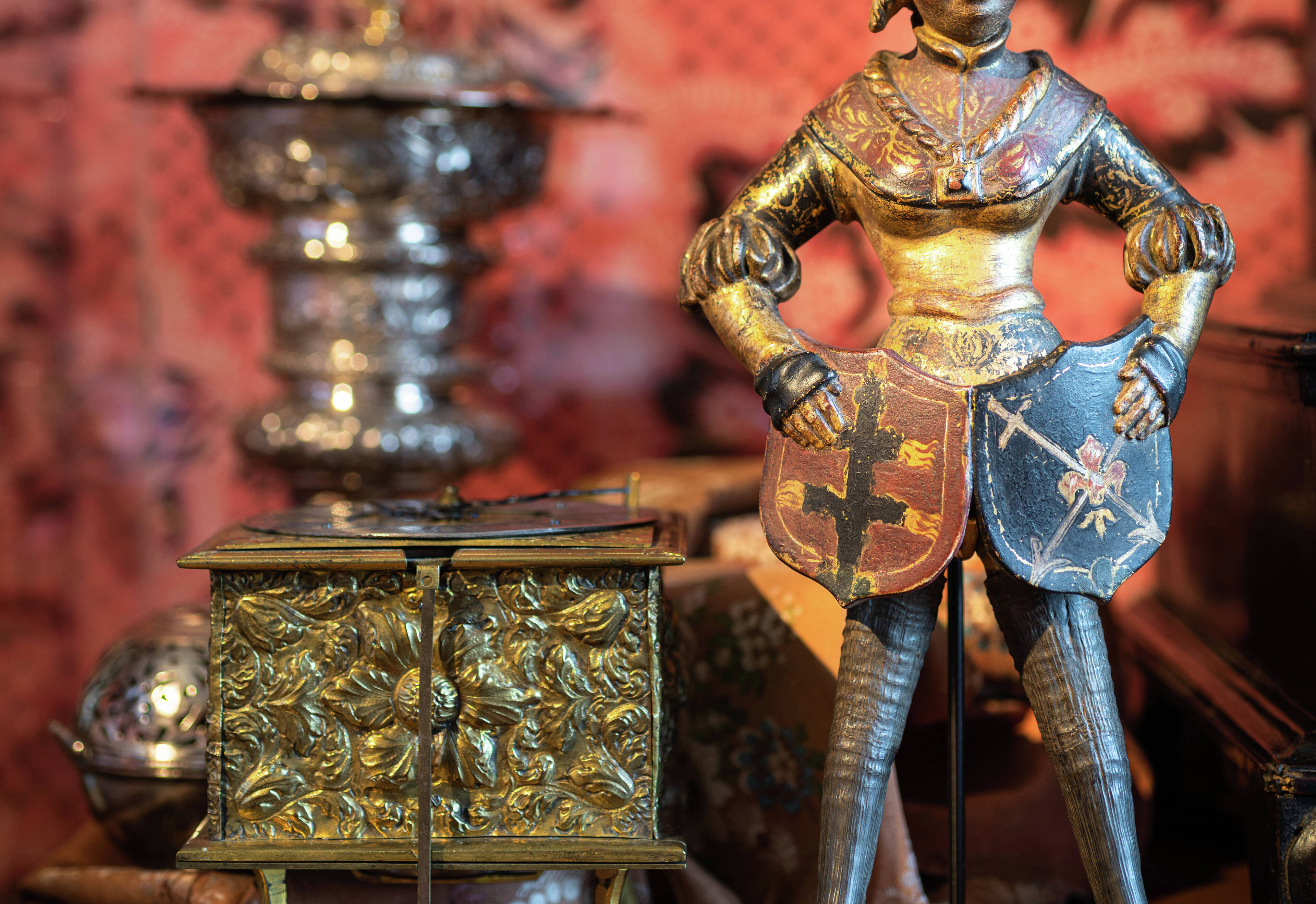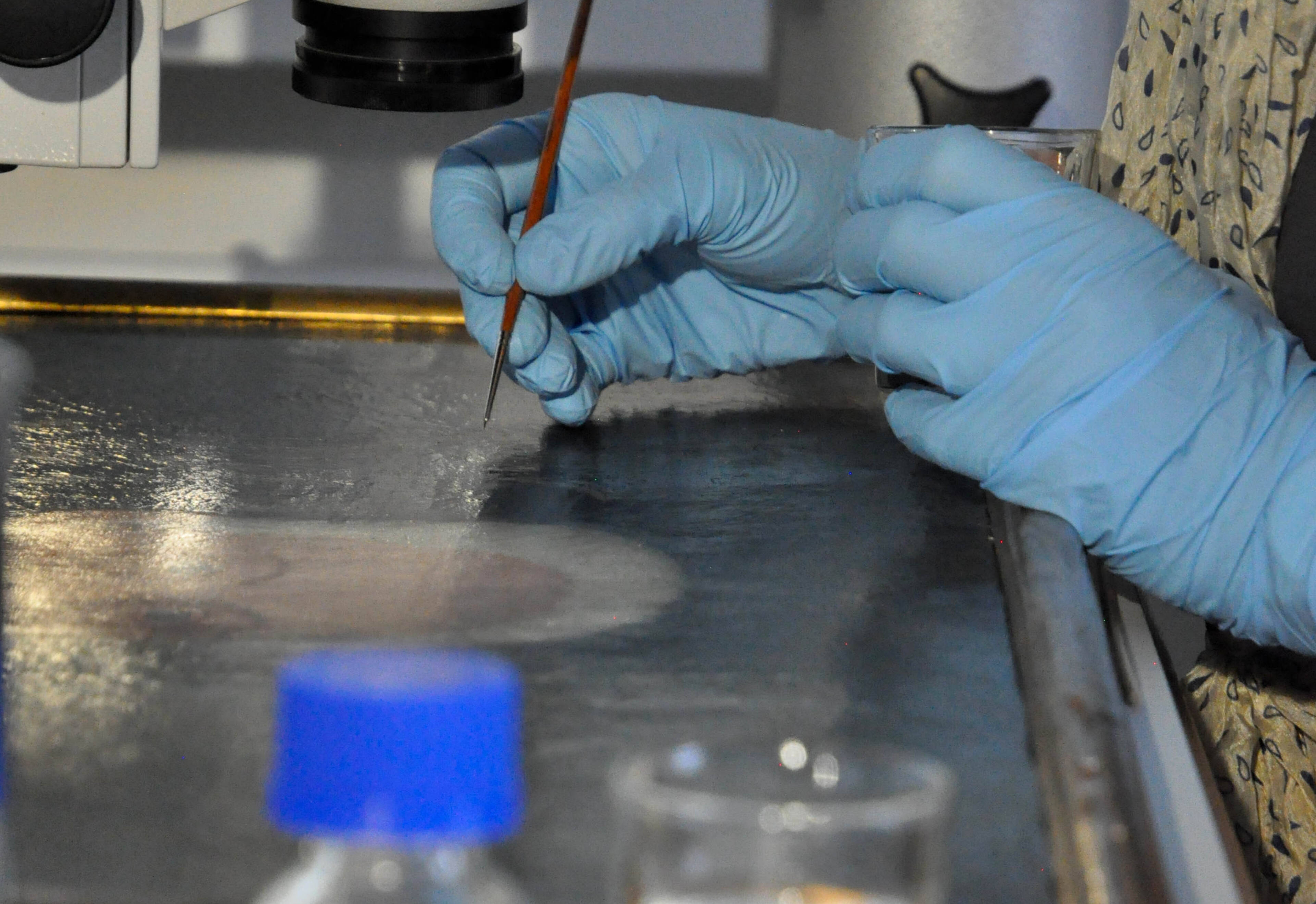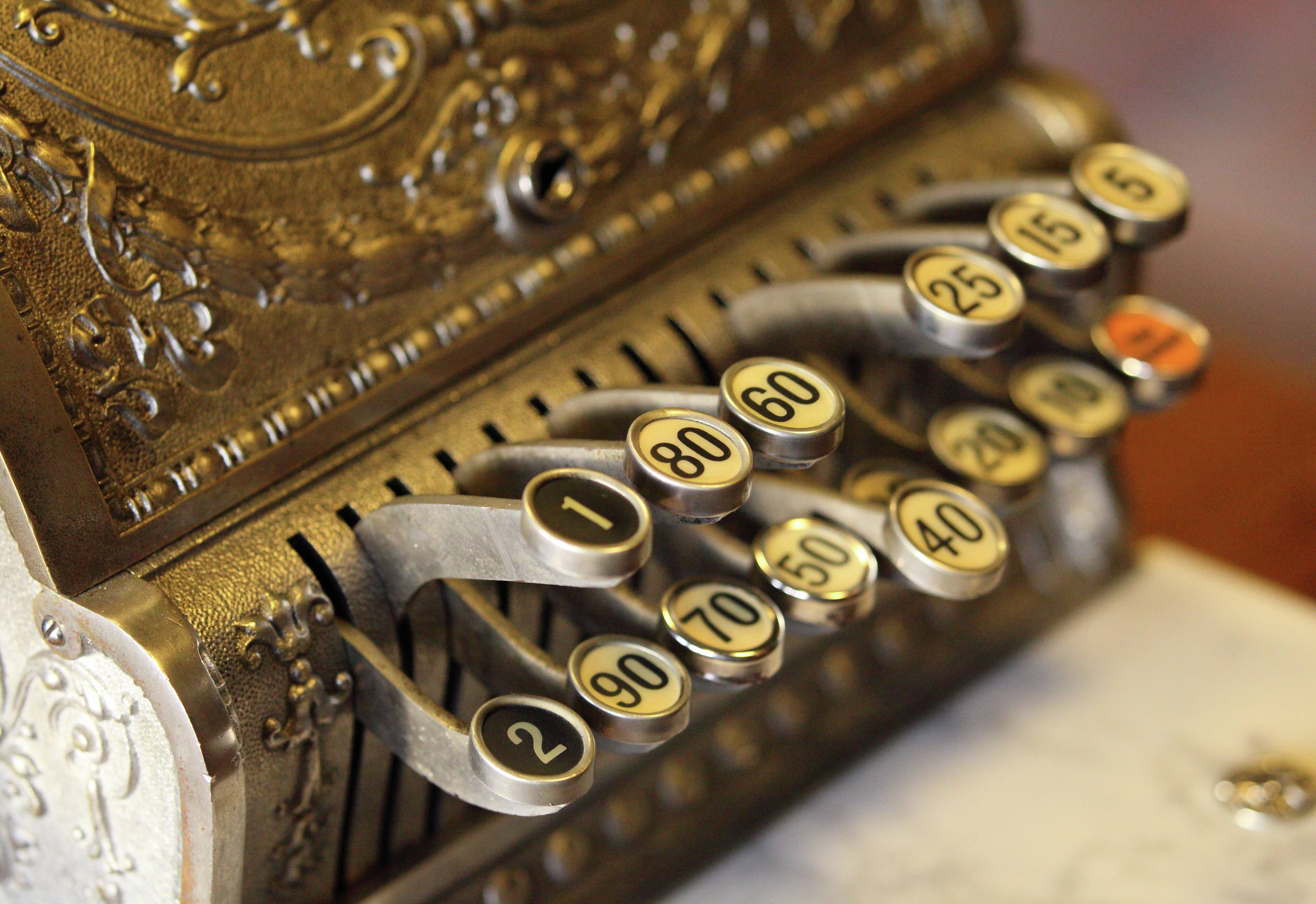 In order to be able to run its larger-scale projects, the museum depends on the support of its patrons, the Friends of Zug Castle, and on donations.
The staging of special exhibitions is only possible with substantial support from third parties. Extending the collection or carrying out larger-scale restoration projects often also requires donations or third-party funding.
Support the museum in a targeted way by making a donation or a bequest!
Depending on your wishes, your donation or bequest will be used solely for the following purposes:
Special exhibitions
Out-of-the-ordinary tasks or projects in the areas of documentation and conservation
Expanding the museum collections
Donations to the Zug Castle Museum are tax-deductible.
We look forward to hearing from you.
Contact
Walter Bersorger | walter.bersorger@zg.ch | 041 728 29 71
Bank details
Zuger Kantonalbank
IBAN CH34 0079 7000 0704 4340 8
Stiftung Museum in der Burg
Kirchenstrasse 11
6300 Zug