Services, loan requests & donations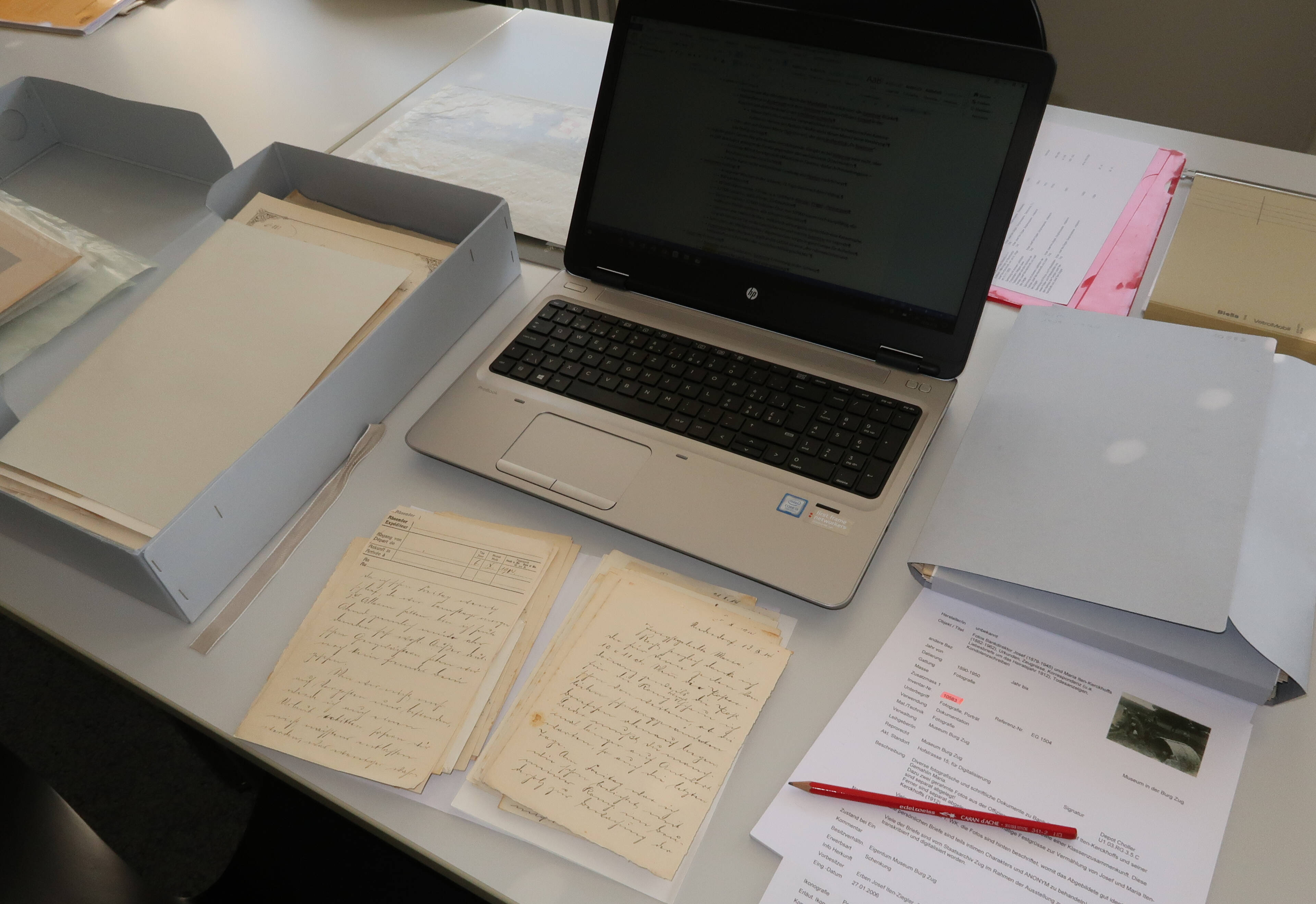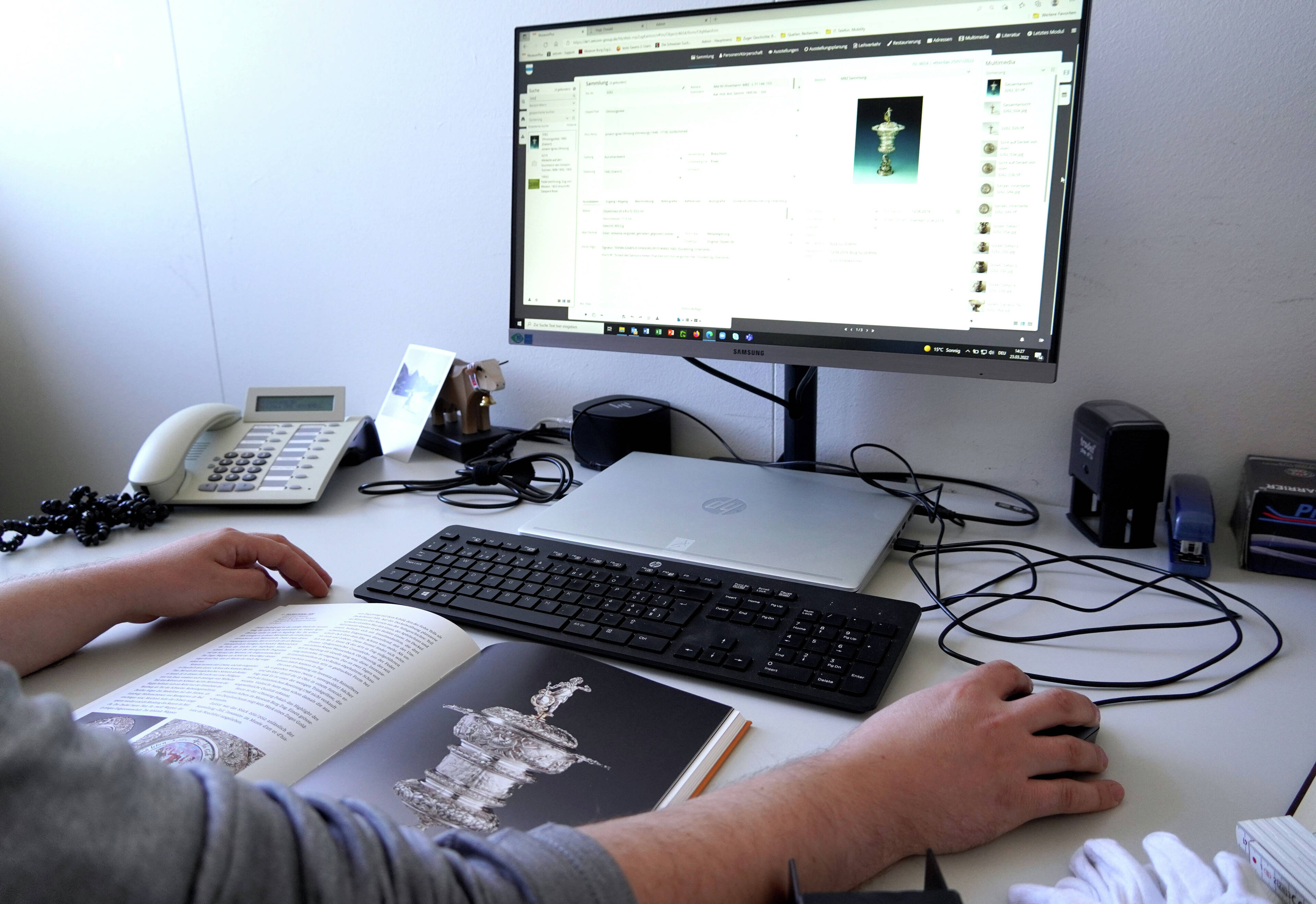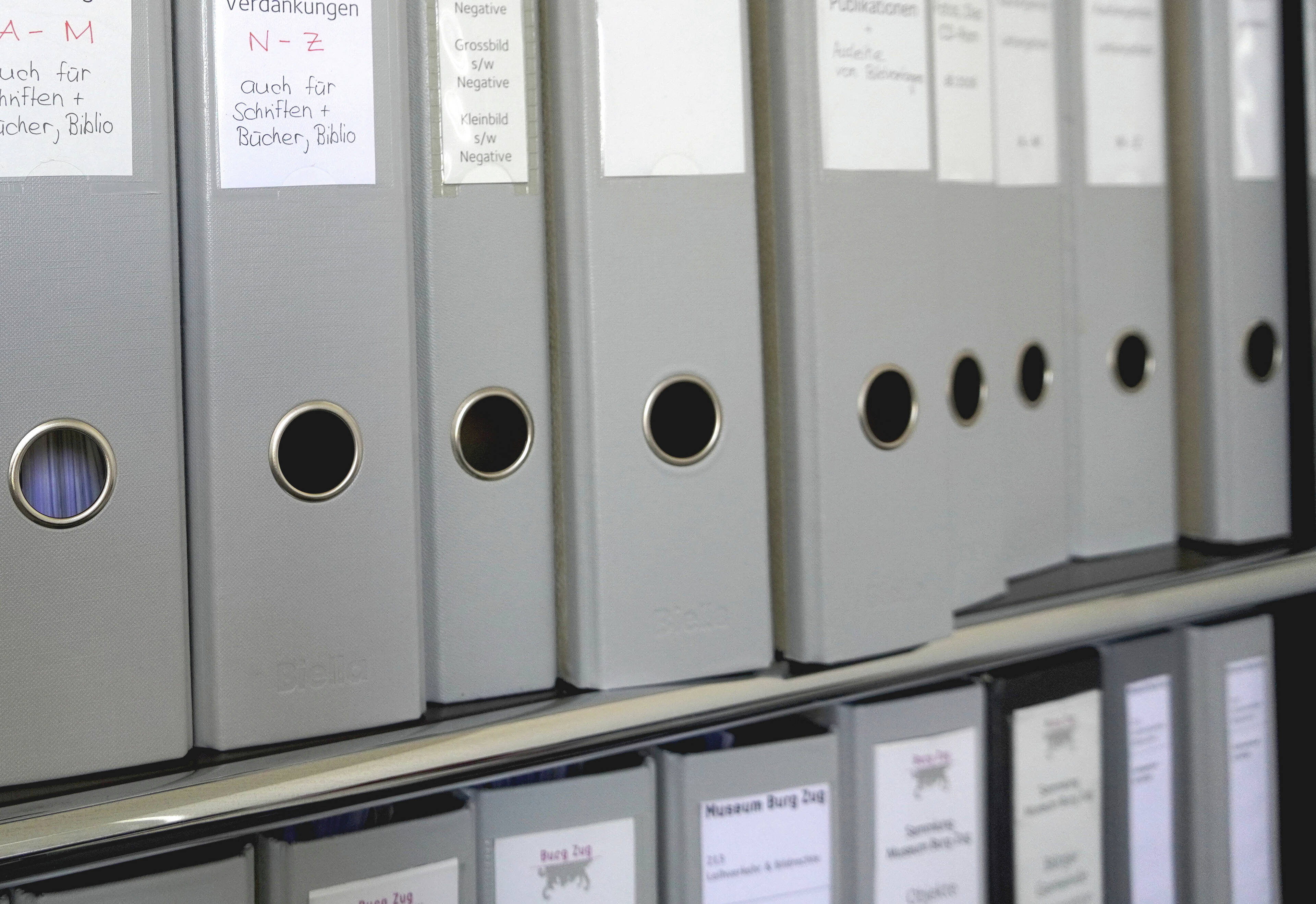 Services
Expert advice, specialist consultations and assistance in the areas of collecting, conserving, restoring and exhibiting objects
Supplying digital images
Awarding the legal right to use images
Taking pictures of objects that have not yet been recorded
The Museum Burg Zug will be happy to make the objects in its collection available to you for scientific study. Please contact us in advance. Please note that we do not have a reading room and must provide the objects from storage. Depending on the effort involved, we need two to six weeks to prepare.
The use of our collection objects and services is subject to our terms of use, as well as the terms conditions outlined in the order form. Our services and the acquisition of rights of use are subject to a fee.
For image enquiries, please send the completed order form to our collection curator. You will make it easier for us to process your enquiry by giving us specific details of the objects and images you are looking for, as well as their intended use.
Order form for reproductions
Terms of use
Charges and fees
Donations
The Museum Burg Zug supports the educational politics remit of Canton Zug and helps to strengthen cantonal identity. As a centre of competence, it maintains both tangible and intangible cultural assets from Canton Zug dating from the Middle Ages to the present and makes them publicly accessible.
Do you own any objects originating from or with close ties to Zug that you would like to donate to the museum? Please complete the form below and contact our collection curator. He will be happy to provide information and assistance.
If you have any questions or require further information, please do not hesitate to contact our collection curator:
David Etter | 041 728 29 64 | david.etter@zg.ch | present Mon-Thu